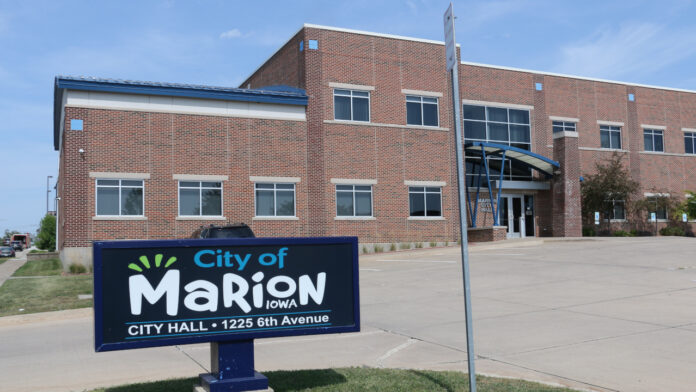 The Marion City Council awarded 11 local small businesses a combined $106,844 through the Business Innovation & Support Grant program during Thursday's City Council meeting.
The program was launched in July and administered as a partnership between the city and the Chamber of Commerce, with funds provided by the American Rescue Plan Act (ARPA) to help businesses that were impacted by the pandemic and continued to demonstrate innovation and growth.
The awards range in size from $5,500 to $10,650 and require a 25 percent cash match by the recipient businesses.
The latest grant recipients include Epic Salon, Tomasos Pizza, Salon Bellezza, monroe + co, SugarMe, AM Glass Repair LLC, Master Auto Repair Inc., Staged Dwellings, New York Gyro, Puddle Jumpers, and La Cantina Bar & Grill.
Each award also comes with up to five hours of mandatory business counseling by a pre-approved business coach.
"Small businesses are the backbone of our local economy," Marion mayor Nick AbouAssaly said in a release. "We are pleased to award ARPA funds to such businesses who were significantly impacted by the pandemic and support them as they continue to recover."
These awards will close out the $400,000 grant program.
Funds were provided to several Marion businesses in September in the first round of grant allocations.