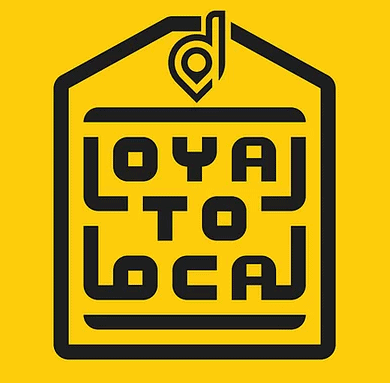 A new grassroots campaign, Loyal to Local, will launch Nov. 16 to increase support of small businesses. A collaboration between the founders of the deetz app and local entrepreneur Steve Shriver, the campaign encourages the community to patronize locally owned retail shops and eateries.
"Small businesses are running out of fuel. It's always been a challenge to run a local business, but the coronavirus and the derecho have made the stakes even higher. Add a long, cold winter to the mix and we are looking at unchartered and unpredictable territory," Mr. Shriver said in a release. "It's so easy right now to order something online from a national retailer or a chain restaurant. But if we don't make some tough choices about how we each spend our money locally, we are poised to lose some institutional Cedar Rapids businesses."
The app's interactive map is populated by the deetz team and users with daily specials, swag and events. Users can also check where the nearest locally owned business is to their specific location, such as a clothing boutique or breakfast house.
"Loyal to Local helps brick-and-mortar businesses promote foot traffic and to-go orders. The deetz platform leaves businesses to do what they do best – focusing on being the most amazing food truck, book store or drinking establishment in town," said deetz Founder and COO Eastyn Fitzgibbon.
SPS Printing and Atomic Imprint are the promotional sponsors for Loyal to Local. They are supplying participating businesses with promotional items such as window clings, posters, stickers, yard signs, T-shirts and hats. Look for them in Brewhemia, Fong's Pizza, Lion Bridge Brewing, Frolics and Map Room, among others.
Cedar Rapids Bank & Trust (CRBT) is also supporting the Loyal to Local campaign as a sponsor. Loyal to Local is looking for additional corporate sponsors to either support the promotional budget or share promotions with employees.
For more information, visit Loyal to Local's Facebook page.