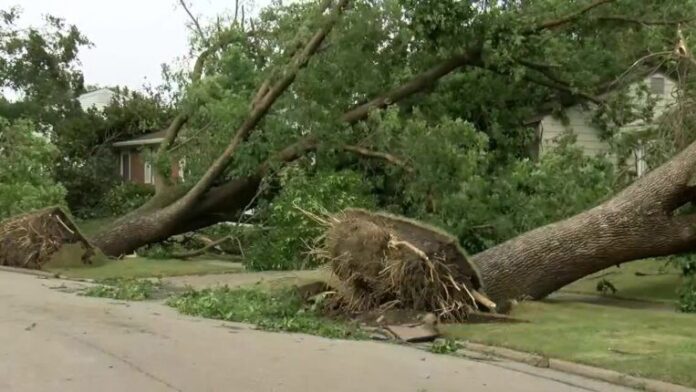 Linn County has received over $24 million housing awards for Community Development Block Grant-Disaster Recovery (CDBG-DR) multi- and single-family housing programs.
The CDBG disaster recovery funding was provided to address city-wide housing damage sustained in the 2020 derecho, according to a release from the city of Cedar Rapids.
The award to Linn County comprises 80% of the statewide funding available through the Iowa Economic Development Authority (IEDA).
More than $15 million in Linn County CDBG disaster recovery funding will go towards eight single-family developments in Cedar Rapids with a total of 76 units, including Shamrock Village, Ginkgo Ridge, Cherry Hill, Meadowlark, Kirkwood Village, Foxtail Ridge, Fruitland, and Green Acres Grove.
Nearly $9 million in grants will go towards three multi-family developments with a total of 94 units, including Grey Hawk, Johnson Gas and the Northwest Neighborhood Infill Project.
"These affordable housing units provide momentum, as we continue to fill our workforce housing needs," city officials said in the release. "The developments are located throughout the community, a positive indicator of the opportunities for continued infill and growth."