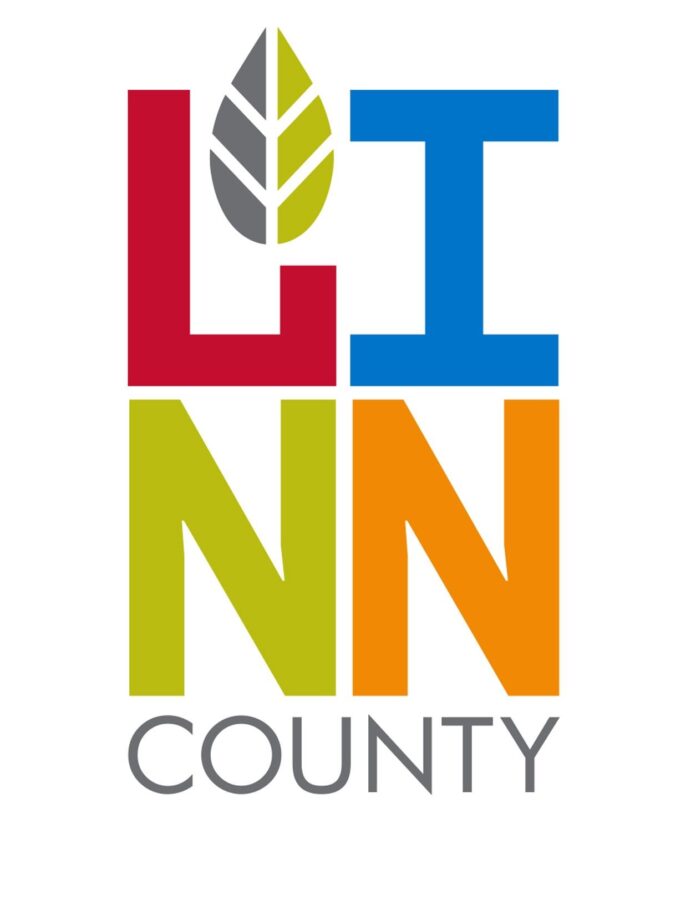 The Linn County Board of Supervisors has awarded $150,000 in grants from its Legacy and Community Attraction Fund to four non-profit organizations, according to a news release.
This year's grant award recipients, selected through an annual competitive grant process, are:
The African American Museum: $25,000
The History Center: $50,000
Indian Creek Nature Center: $25,000
The Linn County Fair Association: $50,000
The Linn County Legacy and Community Attraction Fund was established to foster and support long-standing, new and diverse community events and organizations in Linn County that substantially promote Linn County history or culture and/or work to draw in residents and outside visitors alike.
The Board of Supervisors received more than $450,000 in grant requests.