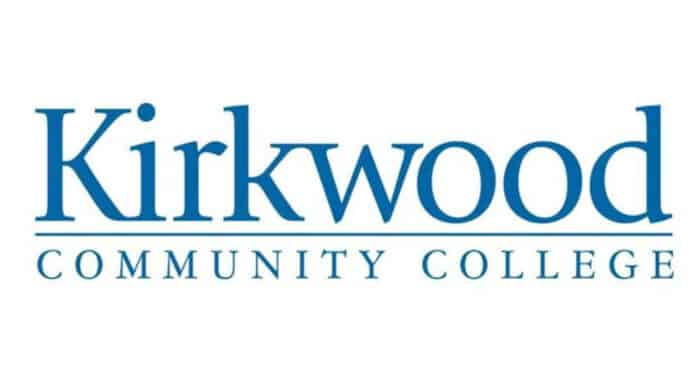 Kirkwood Community College in Cedar Rapids and Hawkeye Community College in Waterloo are partnering to send Kirkwood CDL-A students to Hawkeye's campus to receive behind-the-wheel instruction.
As part of the agreement, Kirkwood students will attend lectures online, followed by hands-on training at the Hawkeye Regional Transportation Training Center in Waterloo.
The upcoming partnership follows Kirkwood's previous announcement regarding changes to the institution's CDL-A program. As part of cost-cutting measures made across multiple departments, the college will phase out its behind-the-wheel training in May.
As a result, Kirkwood will avoid costly ongoing operational and maintenance expenses, as well as significant investments in new equipment and capital expenditures for the facility.
"It's a great example of two public institutions working together to be more efficient, while ensuring the future solvency of a program that provides a crucial service to our communities. It's good for Kirkwood, Hawkeye, and perhaps most of all, Iowa taxpayers," said Jasmine Almoayyed, Kirkwood vice president of continuing education and training, in a release.
Hawkeye's CDL-A program is competency-based. It allows students to progress through training as they master the content.
Students are taught on Hawkeye's virtual driving simulators, allowing them to learn controls, gauges and vehicle systems in a way that takes the pressure off making a mistake in a real truck. Once students are ready to get behind the wheel, they will utilize new state-of-the-art, full-size, automatic and 10-speed manual transmission semis on the driving range.
The new training agreement with Kirkwood is similar to one between Hawkeye and Northeast Iowa Community College.
"We have the infrastructure and ability to serve additional students from Kirkwood," Hawkeye's Director of Community Education and Workforce Solutions Srdjan Golub said in a release. "Our current operations at RTTC allows us the economies of scale to serve additional students at no extra cost."
Once Kirkwood completes its phase out of its behind-the-wheel instruction, the two institutions will transition to the CDL-A partnership program.