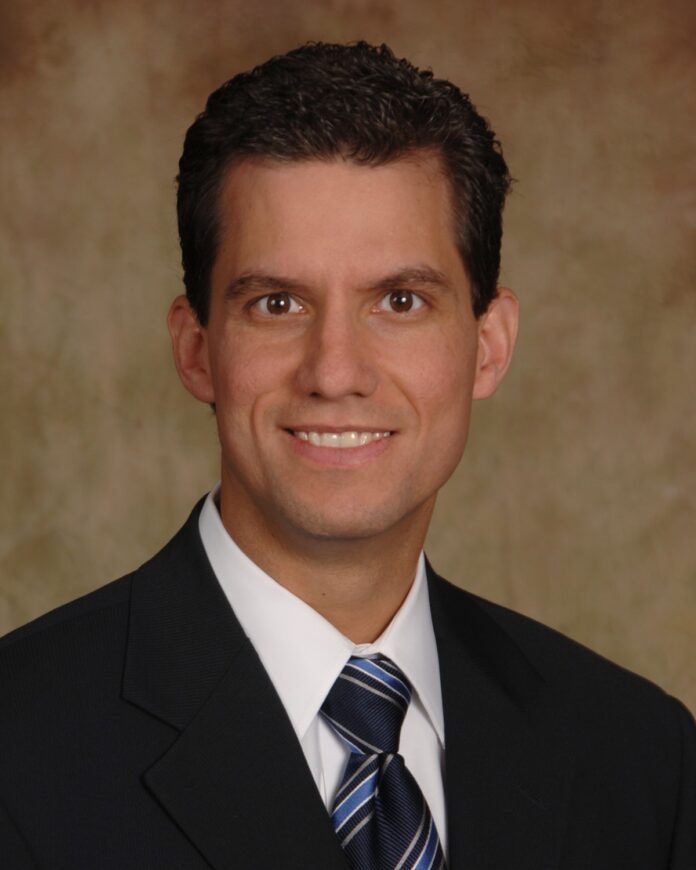 Attorney
Bradley & Riley PC
Age: 39
Kevin Papp's list of professional achievements is pages long.
For the last 11 years, Mr. Papp has been counseling clients in matters involving debtor-creditor, construction, commercial, and real estate law. Before he joined Bradley & Riley PC in 2001, he served as law clerk to the Chief Justice of the Iowa Supreme Court, and to a judge of the Iowa Court of Appeals.
He also worked as a legal intern for the U.S. Department of Justice in Washington, D.C.
"He also holds leadership positions within the Iowa State Bar Association, where he serves on two practice section councils, and in the Cedar Rapids Area Credit Association, where he serves on the association's board of directors," his wife Bedora Sheronick stated in her nomination of Mr. Papp.
His professional background primed Mr. Papp well for his active involvement in the Corridor's civic and community groups.
He is a member and graduate of the 2008 Flood Class of Leadership for 5 Seasons, and is involved in the Metro North Rotary. He is also a commissioner on the city of Cedar Rapids' Historic Preservation Commission, fighting to preserve, protect, and honor the historical integrity of community landmarks.
"We completed an extensive survey of historic properties in the Cedar Rapids area that were endangered for a variety of different reasons," he said. "It's been really important for Cedar Rapids to have that list, because it's going to allow the city to be proactive in taking steps to protect against losing these properties."
He graduated magna cum laude from the University of San Diego and received his law degree with distinction from the University of Iowa.
Mr. Papp lives in Cedar Rapids with his wife.
-Leah Grout Garris