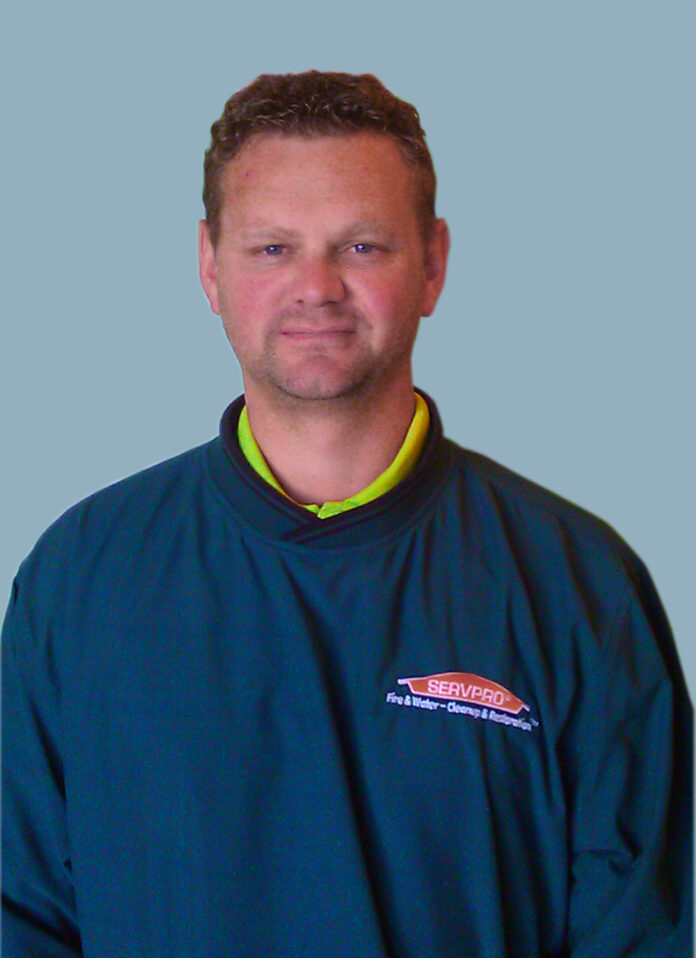 Owner
SERVPRO of Iowa City/Coralville and Ottumwa/Oskaloosa
Age: 36
Brian Meyer and his employees help people during trying times.
Mr. Meyer is owner of SERVPRO of Iowa City/Coralville and Ottumwa/Oskaloosa. SERVPRO offers restoration services for residential and commercial buildings for events like storm damage, mold, flood damage, fire, smoke and soot damage. The company also offers residential and commercial cleaning services.
"It's a large investment whether it's a business or home that has water running through it, or a fire or mold," he said.
Since Mr. Meyer became owner of SERVPRO in 2010, he has helped grow the business from four employees to 24 and get to $3 million in gross sales.
"It can be competitive, just like any other business, you have to stay on your toes. Don't be afraid to keep learning, you can never learn too much," he said.
Mr. Meyer offered some advice for young professionals looking to advance their careers.
"Put your time in. You have to work hard, nothing is given to you. This wasn't given to me, and I'm still building it up," Mr. Meyer said. "Our top thing is getting our name out there. It's not really marketing, either, its building relationships."
SERVPRO's business is impacted by weather conditions.
"We're the restoration doctors, instead of a doctor and an ambulance, we're the structure doctors," he said.
Mr. Meyer graduated from Iowa State University in 1999 with a degree in marketing and a minor in finance. When he graduated, he began his first job in investment banking. He grew up in Wayland and now resides in Riverside with his wife, Andrea, and two daughters, Aubrey and Olivia.
-Pat Shaver