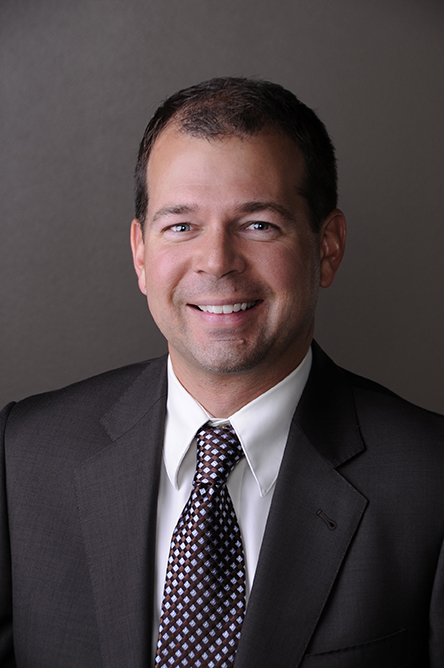 Vice President
West Bank
Age: 39
He's a busy guy.
Besides his long list of community involvements, Jim Conard is busy professionally and personally, as well. In September, he changed jobs, moving from Freedom Security Bank in Coralville, to Iowa City, where he is vice president at West Bank, which he said is experience growth and expansion.
"I've always enjoyed the community involvement aspect of banking," Mr. Conard said. "Banking and being involved in the community go hand-in-hand and some banks have different philosophies as far as the support of bankers being involved in the community. Fortunately for me, West Bank is a big supporter of being involved in the community."
Mr. Conard is the 2012 Iowa City Area Chamber of Commerce's Coralville Business Roundtable Chairperson, as well as an ambassador for the chamber and a Community Leadership Program graduate. He also has participated in the chamber's Expert Edge seminars as a speaker. He is a Johnson County IClub Board Member, has helped organize I-Club fundraising events and is a member of a fundraising committee for the Coaches vs. Cancer initiative by the American Cancer Society.
Mr. Conard is recipient of the Iowa City Rotary Club Outstanding Service Award. He also is a member of the communications committee for the Iowa City Area Development Group.
Next year, he will be on the Eastern Iowa Boy Scouts board.
"Jim is honest, ambitious and has an outgoing personality," said Verne Folkmann, an Iowa City real estate agent, stated in his nomination of Mr. Conard. "He has utmost integrity with a servant-like heart toward people."
He grew up in Spencer and lives in North Liberty with his wife, Jennifer; they were married in May.
-Gigi Wood