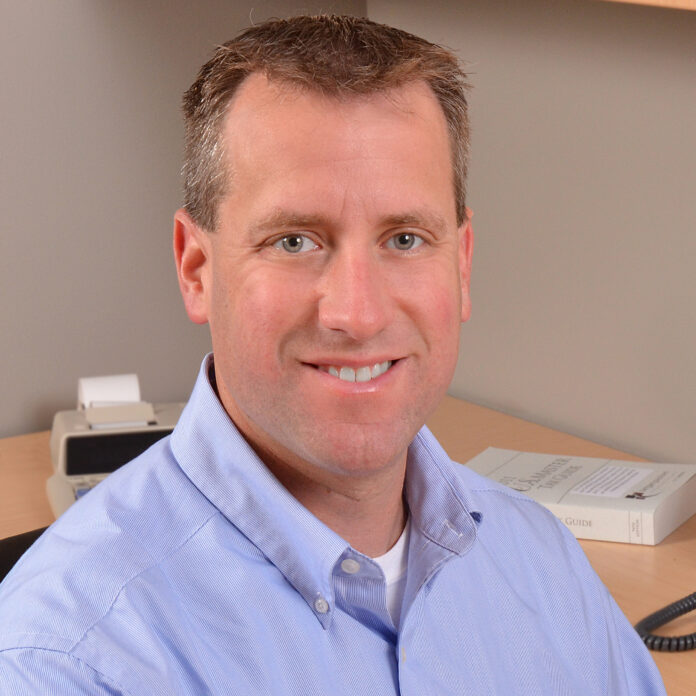 Assurance Partner
Bergan Paulsen
Age: 38
He's got a never-say-no attitude.
Brian Coller has worked at Bergan Paulsen in Cedar Rapids for 16 years and became a partner in the firm in 2009. He specializes in the construction and transportation industries.
"It's his never-say-no attitude that makes him one of the top business advisors in the Corridor," Chris Honkomp, a shareholder at Bergan Paulsen, stated in his nomination of Mr. Coller.
Mr. Coller said he's stayed at the company for 16 years because he enjoys working with his co-workers and clients.
"I like working with business owners and helping them achieve their goals; it's fulfilling," he said.
He is treasurer for the Cedar Rapids Museum of Art board of directors, treasurer for the ACE Mentor Program of Central Iowa and is vice president of the Construction Financial Management Association Iowa chapter. He is a member of the Master Builders Institute of Iowa, Association of General Contractors, Iowa Motor Truck Association, American Institute of Certified Public Accountants, Daybreak Rotary and the Iowa Society of CPAs.
"Brian does all of this in a very low-key manner and generally prefers to be behind the scenes doing great work for his clients. He has been a driving factor in the growth of our Cedar Rapids office," David Happel, president of Bergan Paulsen, stated in his nomination.
Mr. Coller earned a bachelor's degree in accounting from the University of Northern Iowa. He grew up and now lives in Center Point with his wife, Penny and 11-year-old daughter, Alexa and 9-year-old son, Matthew. He coaches football, soccer and basketball for his children's teams.
-Gigi Wood