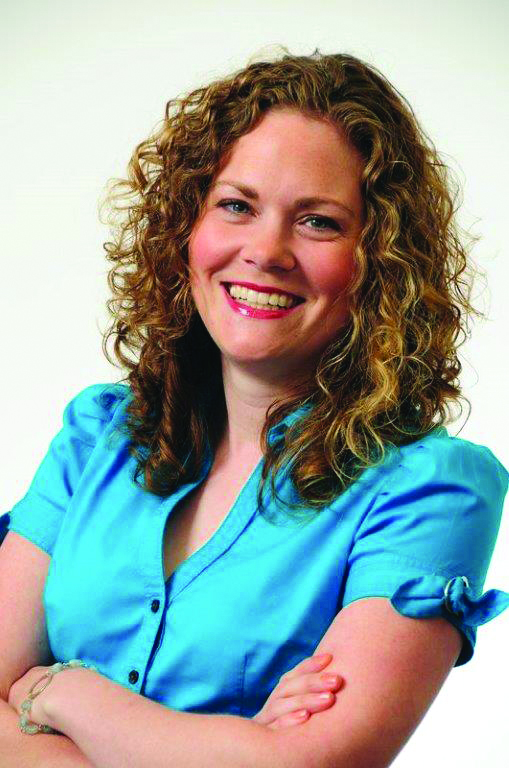 Age: 34
Occupation: Event planner, Cedar Rapids Metro Economic Alliance
Greatest professional achievements: I would say that my greatest professional achievement is quickly bringing back staple community events post-flood in an effort to provide some normalcy to the community.
Who are your mentors: Diane Peterka (mother), Dennis Peterka (father) and all of my committee members and volunteers.
Best advice you ever received: The best advice that I have received is to not be afraid to go outside my comfort zone and to just try.
What would most people be surprised to learn about you: People are always surprised to learn that I love horror movies.
How do you ensure a balance between work and your personal life: Prioritizing and keeping a very accurate calendar.
What do you know now that you wish you had known earlier in your career: Over the years, I have come to realize that in the Creative Corridor, a person really can make an impact and create positive change in his or her community and that that the tools to do so are at our fingertips.
What's something people should know about your generation in the workplace: People should know that our generation consists of multi-taskers. We're constantly juggling many balls because we want to be involved in the future of our organizations and communities. We want to leave our mark!
If you had $1 million to give, what causes would you support: If I had $1 million to give, I would focus the contributions on arts and culture organizations, organizations focusing on animal rescue/care and those helping provide greater access to education.
What is your biggest passion: My son is my biggest passion and making sure that he lives in a vibrant community that provides him with access to a wide variety of cultural experiences and opportunities.