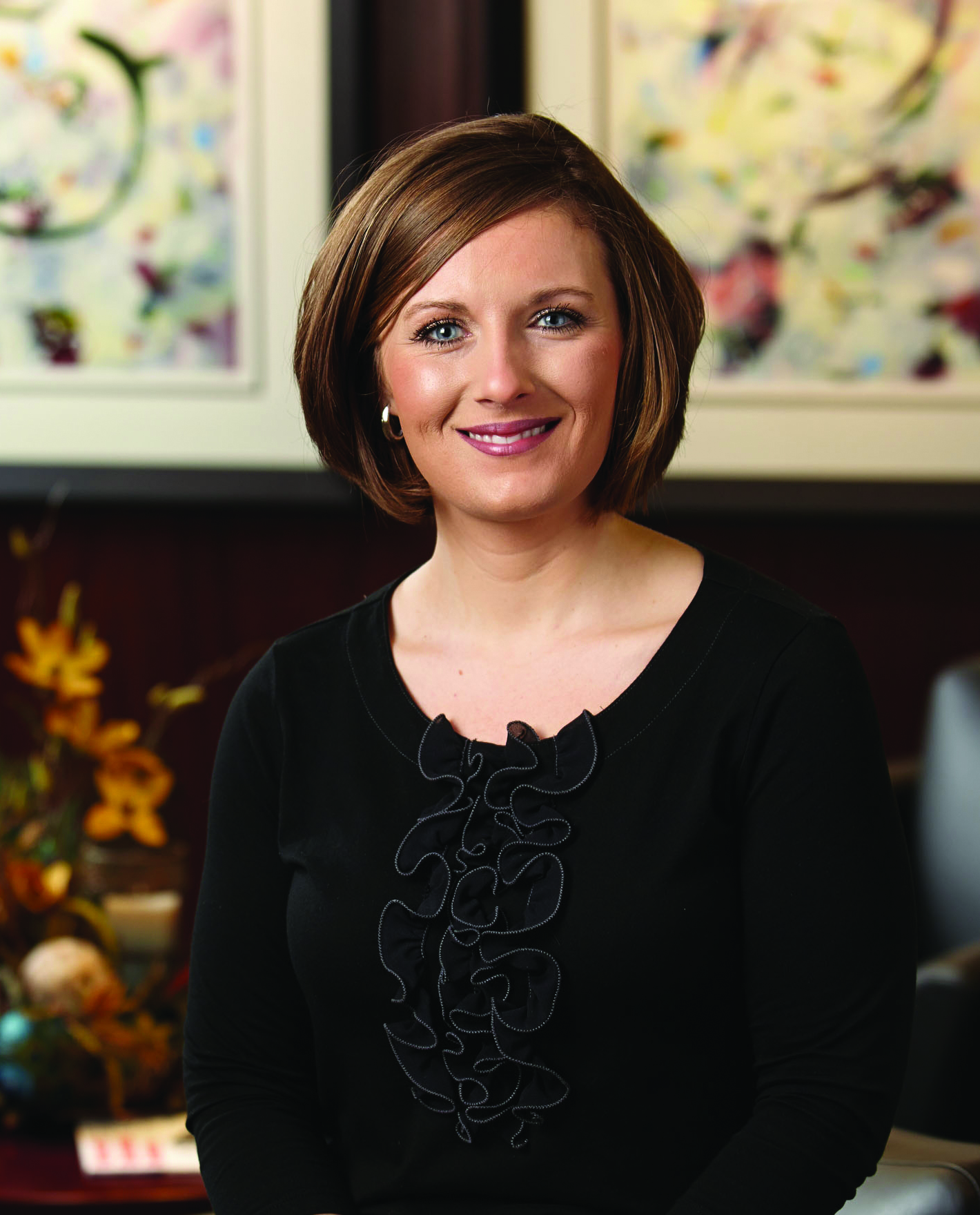 Age: 32
Occupation: Assistant vice president, Bankers Trust Co.
Greatest professional achievements: Being a calling officer early on with a startup bank, helping it to succeed a high level of growth and become a high profile bank. I also had the opportunity to be on the founding board of the NewBo City Market and grow it from an idea through an extensive building campaign to the cultural epicenter it is today.
Who are your mentrors: Pat Deignan (president, Bankers Trust Co.), Sara Harrison (vice president, Bankers Trust Co.), Laura Christen (mother; Registered Nurse – Certified in psychiatric health, St Luke's Hospital).
Best advice you ever received: Get involved! The more I get involved the more I learn about our great community and the people willing to give their time to enhance it. Getting involved has provided me many lifelong friendships.
What would most people be surprised to learn about you: I love to be very hands-on. I enjoy helping in remodeling and building projects, learned to drive a skid loader during the flood and anything active with my kids.
How do you ensure a balance between work and your personal life: My husband and kids are my priority and I always make sure that we have family time even if that means something may have to wait till tomorrow.
What do you know now that you wish you had known earlier in your career: That it takes getting out of your comfort zone for personal and professional growth.
What's something people should know about your generation in the workplace: Our generation's workers' work ethic is still alive and well. This group has added a new perspective on how we can accomplish future growth and development.
What is your biggest passion: My biggest passion is working with nonprofits and community development.