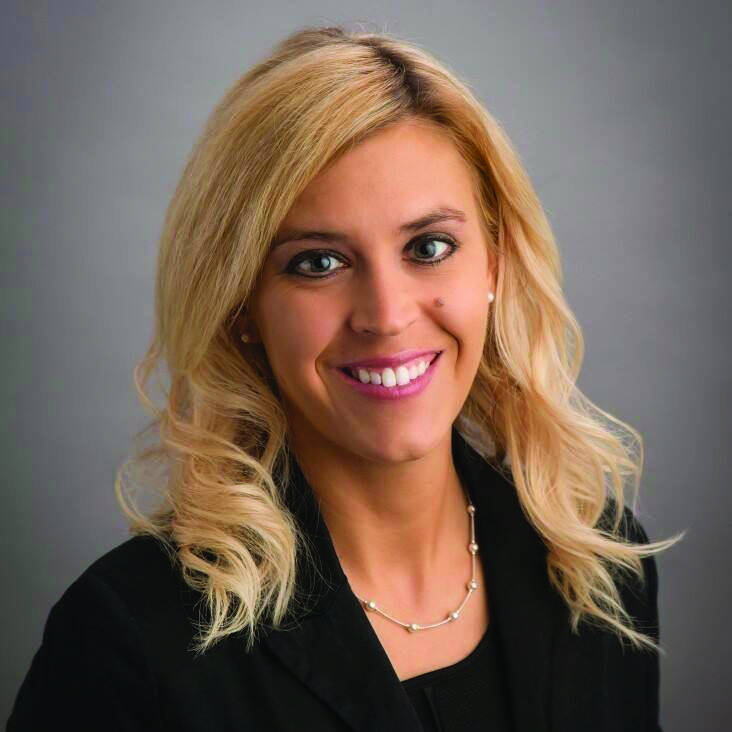 Age: 33
Occupation: CEO, Lepic-Kroeger Realtors
What do you consider your greatest professional accomplishments: Being named CEO of Lepic-Kroeger Realtors; being named the Iowa City Area Chamber of Commerce's Volunteer of the Year; being awarded sales and service awards in my former position, including Community Service Employee of the Year, Referral Champion of the Year, Best Sales Performance, and Rookie of the Year; and being named bank officer in my former role. I was one of the youngest officers within the company.
Who are your local mentors: I have several mentors who have taken the time to teach and support me during my career and throughout my life. While there are too many to name here, four individuals who have made a lasting impact on my life include Chris Jenn, vice president, real estate lender at Hills Bank and Trust; Charlie Funk, president and CEO at MidWestOne; Sue Evans, COO at MidWestOne; and Nancy Quellhorst, president and CEO of the Iowa City Area Chamber of Commerce.
What's the best advice you ever received: Be proactive, not reactive.
What do you know now that you wish you had known earlier in your career: Good things take time.
How do you ensure a balance between work and your personal life: I make time everyday for my family by setting aside time with no phones or TV, and read a bedtime story to my daughter each night.
What's something people should know about your generation in the workplace: You can be a leader at any age. Regardless of your generation, it's important to understand your business, share what you know, ask questions, listen and learn from others, and give and receive feedback. Every generation has an opportunity to learn from another.
What profession other than your own would you like to attempt: I'd be a meteorologist or a firefighter.