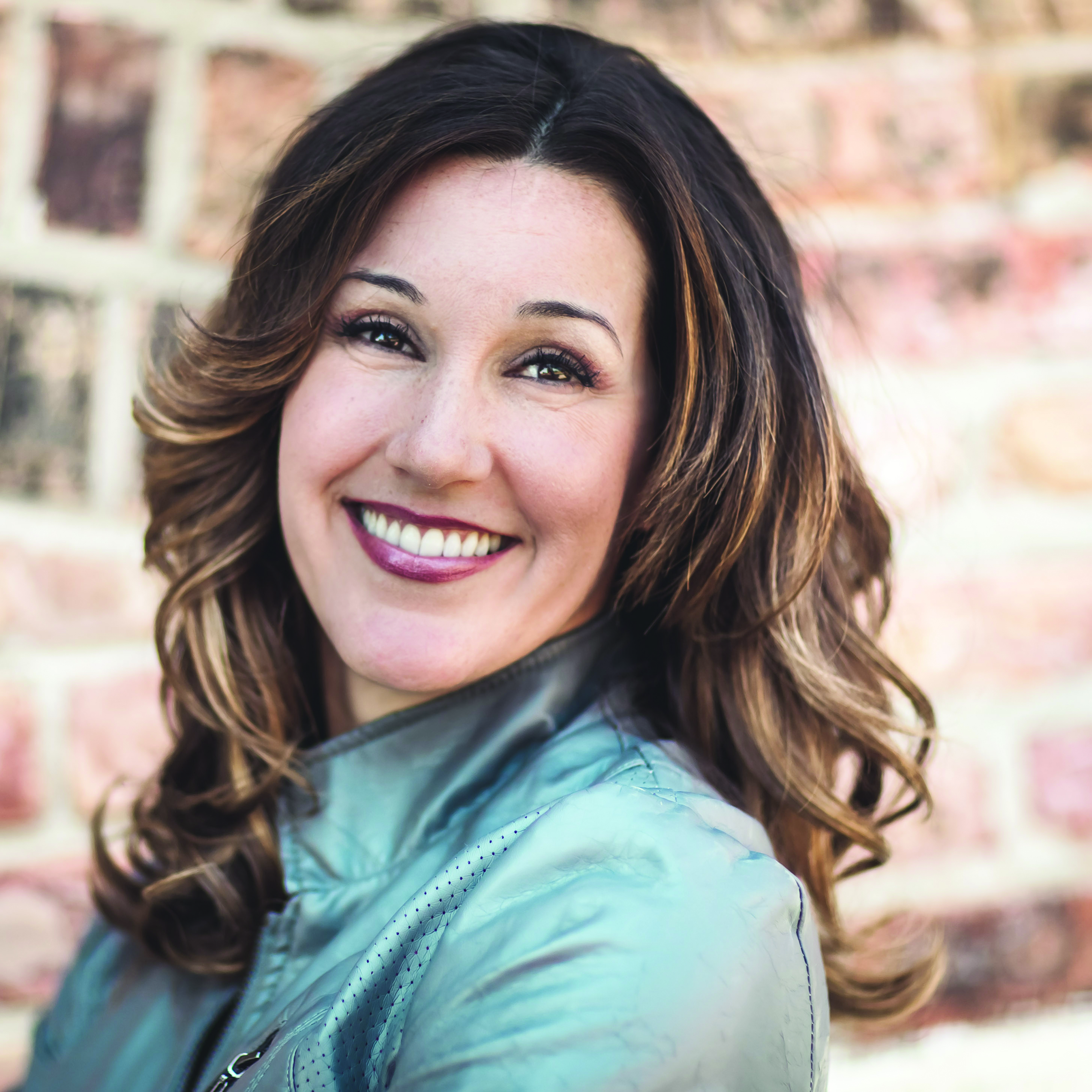 Age: 36
Occupation: Director of risk improvement, Millhiser Smith Agency
Greatest professional achievements: Board-certified Associate Safety Professional (ASP)
Who are your mentors: Lynne Devore (chief operating officer, Millhiser Smith Agency), Melanie Richert (community relations specialist, Rockwell Collins) and Janelle Cross (production operations manager at Metal Design Systems, Inc.).
Best advice you ever received: 1) Marry him! 2) Don't make a 30-year-career plan. You don't know the person you will be in 30 years and what will be important to you then, and along the way. Instead, make a three-year-plan and dive in full throttle. At the end of that three years, it will be easier to assess where you have been, how you have grown and how you want to continue to develop yourself and your career.
How do you ensure a balance between work and your personal life: I am a better employee because I am a wife/mother; I am also a better wife/mother because I am an employee. It makes me use, value and appreciate my time differently. My goal is to always be present, contributing and useful in both arenas. Some weeks it is has been a perfect balance; but most weeks it is not. However, so far it has always come out even in the big picture.
What do you know now that you wish you had known earlier in your career: Be assertive, but also be patient. Know when to say your piece, how to say it to be most effective, and when to be quiet.
What's something people should know about your generation in the workplace: Some of our best work can be done in our jammies at 4 a.m. on a Sunday.
If you had $1 million to give, what causes would you support: I would split the funds between Matthew 25 and Young Parents Network (YPN). These local non-profits focus on building our community by strengthening people mentally, physically and emotionally, through education and personal empowerment.