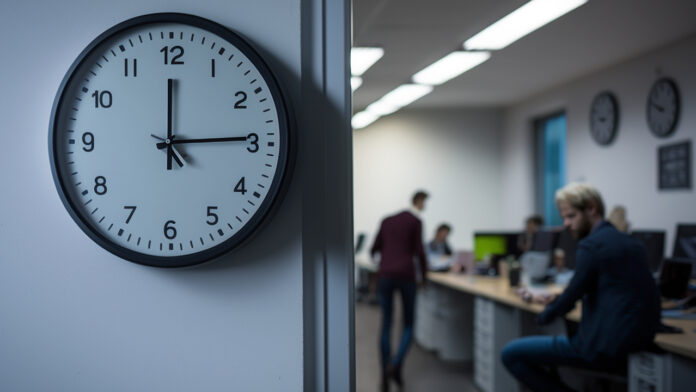 Are you having a difficult time recruiting hourly workers? There is good news for you. Even in the Corridor, there are people everywhere.
According to the U.S. Bureau of Labor Statistics Table A-15, "Alternative measures of labor utilization," the most common measure quoted is U-3 Official Unemployment Rate. During the 1970s, Congress set U-3 as the Official Unemployment Rate. These are workers who are unemployed and receiving unemployment payment assistance. Once their assistance runs out, they drop into measure U-6.
Why is this important? Measure U-3 shows that nationwide, the official unemployment rate is 3.6% as of June 2023. However, when the Bureau of Labor Statistics measures all unemployed workers, including those who lost unemployment assistance and those who are working in lower-paying jobs, you will see that the true unemployment rate is 6.9% nationwide. Of course, there are fluctuations in different states. This is almost double the official unemployment rate. 
Therefore, companies have more workers available immediately than is reported. That is good news for business.
Many retired workers are looking for jobs where they may contribute to the growth of an organization — but not at the level nor compensation of their previous career position.
How do businesses attract these workers? This is where we need to be creative. Based on my experience, there are several important barriers for these workers to reenter the workplace.
Child care needs
The rising cost and limited options for child care may be a barrier for some workers. What are some potential solutions to this problem? Look for opportunities to apply for a grant to cover the costs of child care.
Transportation needs
Can businesses buy monthly or annual bus passes for their workers? Larger companies have vanpools to bring workers to their business locations. Can smaller businesses create vanpools and spread the cost among themselves?
Wages
Consider paying above minimum wage, as the cost of living has dramatically increased through the years. According to the U.S. Inflation Calculator, if you were to buy an item for $7.50 in 2009 it would cost $10.67 today. Hourly compensation with benefits needs to increase to attract employees.
What benefits may increase interest in working at your company?
Consider offering donations to your employees' Iowa 529 Plan, which contributes to their children's college savings.

Listen to your employees. What benefits are they requesting?
Positive creativity attracts candidates. 
Bill Humbert is a talent attraction consultant. Mr. Humbert can be reached at RecruiterGuy.com.