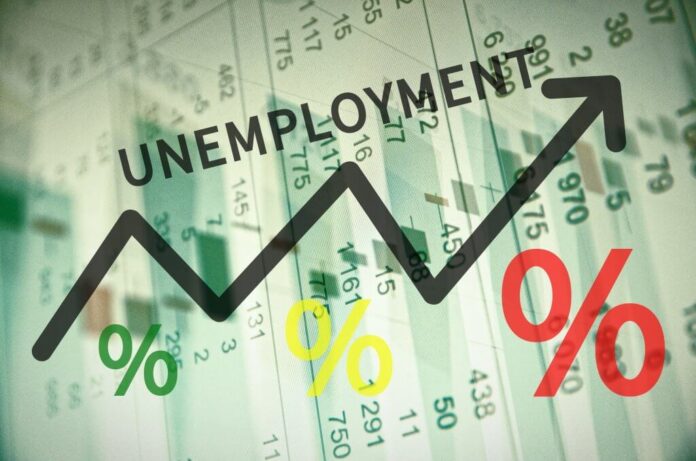 Iowa's unemployment rate increased slightly from 4% to 4.1% in July, although the number of working Iowans also rose steadily last month by more than 5,700.
The total number of employed Iowans now sits at 1,593,600 — more than 55,400 people than in July 2020 — resulting in a labor force increase of 0.3%. The labor force includes the percentage of the population ages 16 and older that is in the labor force (either working or actively seeking work).
"From May to July we saw an increase of 175% in the number of people visiting our IowaWORKS job centers to take active steps towards finding work, and that trend has continued in August," said Beth Townsend, director of Iowa Workforce Development. "As we've seen over the past few months, Iowans are re-entering the labor force in increasing numbers, and this shows that we continue to move in the right direction."
Nonfarm employment continued its pattern of growth for the third straight month, thanks in large part to gains in leisure, hospitality, goods-producing industries, and accommodations and food-service jobs.
Health care and social assistance is the largest industry by employment in the state, with employment reaching nearly a quarter million Iowans, but the sector has seen little growth in the past 12 months.