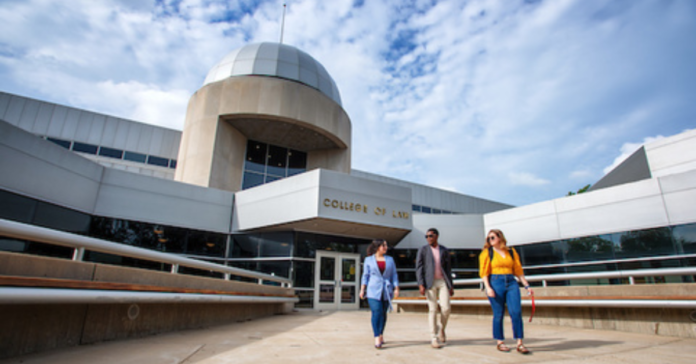 The University of Iowa and the Judicial Service Commision (JSC) of Kenya have entered into a collegiate-level Memorandum of Understanding (MOU) agreement.
The partnership will run until November 2027.
"Both Iowa and JSC are excited about what we can learn from each other in the areas of social and legal justice as they apply to research, teaching, and training," said Russ Ganim, associate provost and dean of international programs at the University of Iowa, in a statement.
While the two institutions have collaborated in the past, the MOU signifies a formal partnership. Exchange and mentorship programs, joint proposals for research grants, technical support in applied research and judicial training will continue as part of the plan.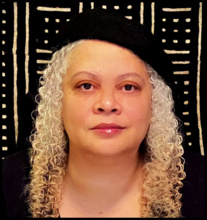 According to the release, the JSC is responsible for implementing continuing education and training of judges and judicial officers in Kenya.
"The UI Center for Human Rights and the UI College of Law is delighted to have the new MOU with Kenyan JSC," said Adrien Wing, associate dean for International & Comparative Law Programs and director of the UI Center for Human Rights, in the news release. "It is our first MOU with an institution in Africa."
In September, the UI College of Law was named a Top 25 Most Innovative Law School by PreLaw Magazine.