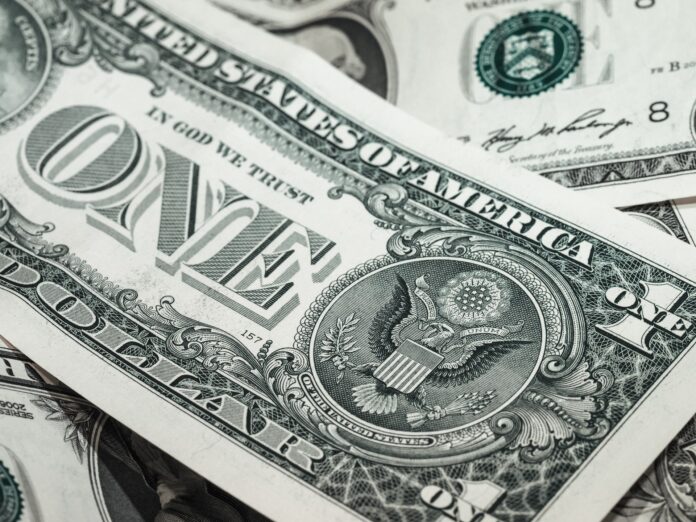 The State of Iowa's Triple A credit rating from Moody's Investor Services (Moody's) was affirmed on Wednesday.
"This is exciting news for Iowa," said State Treasurer Michael L. Fitzgerald in a press release. "Triple A is the highest rating a state can achieve, and the experts continue to recognize the excellent financial management of the state.
Moody's is a bond credit rating business that gives investors all necessary information including credit ratings, risk analyses and research for stocks, bonds and government entities. Portfolio reviews occur periodically to reassess ratings.
"Iowa's Aaa rating reflects its strong reserves, fiscal management and its low debt and pension liabilities, as well as its diversifying economy that remains vulnerable to the volatile agricultural sector," according to Moody's report, giving justification to Iowa's Triple A rating.
Mr. Fitzgerald is responsible for managing the state's funds. His duties consist of depositing money, investing it and ensuring the money is available when needed. He also administers the Great Iowa Treasure Hunt, Iowa's 529 plans, the ABLE plan and other consumer programs.