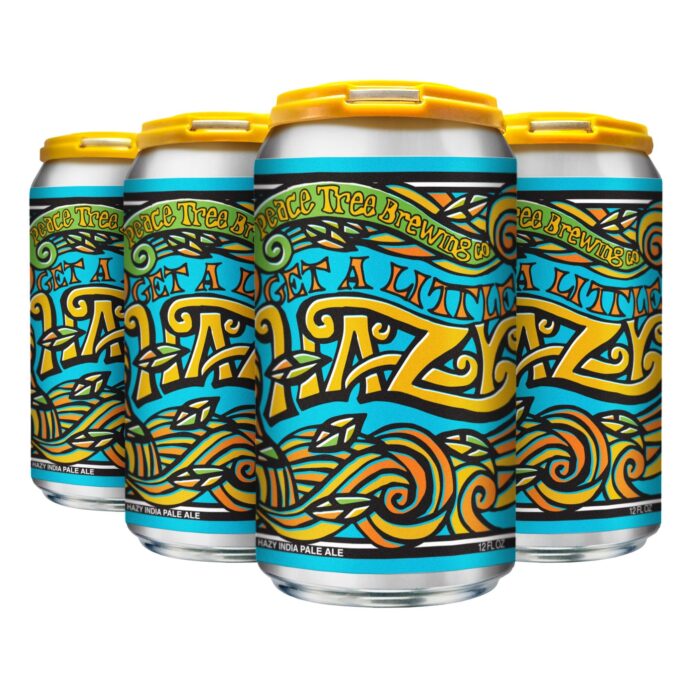 Peace Tree Brewing won a gold medal at the Great American Beer Festival for its Get a Little Hazy IPA at a Sept. 10 ceremony at the Bellco Theatre in Denver during the Craft Brewers Conference.
The Get a Little Hazy — a New England IPA with an ABV of 6.0% — won gold in the Juice or Hazy Strong Pale Ale beer-style category, a increasingly popular type of IPA in the last two years, said brewer Joe Kesteloot.
"We are thrilled that Peace Tree and our brewer Joe Kesteloot were recognized for delivering such a high-quality beer," said Megan McKay, owner and president. "As one of the original breweries in the state, it's wonderful to see the judges and our customers recognizing the art, science and care that goes into brewing a really good tasting beer."
On its website, Peace Tree describes Get a Little Hazy as a big, hazy blast of juicy citrusy goodness.
"This is an IPA that surprises people that normally avoid IPAs," Mr. Kesteloot said. "It packs all the hop flavor and aroma without the bitterness and has a silky smooth body from Fog yeast, oats, and wheat."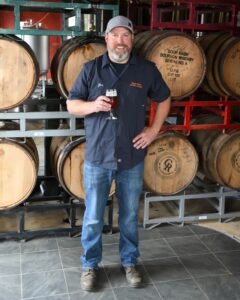 The 2021 Great American Beer Festival, recognized as the world's largest professional beer competition, had a record-breaking 9,680 entries from 2,192 breweries, making it bigger and more competitive than ever, organizers said. The awards were presented by the Brewers Association.
The competition had 97 beer categories covering 175 different beer styles. Judging took place in 34 sessions over 17 days with 170 judges evaluating entries from all 50 states plus Washington, D.C. and Puerto Rico.
This is the second gold award for Peace Tree and Mr. Kesteloot, who won a Gold medal in the Belgian-Style Blonde Ale or Pale Ale category for its Blonde Fatale at the 2014 World Beer Cup Award Ceremony.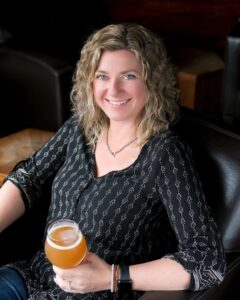 Ms. McKay, a University of Iowa graduate who seats on the Iowa Economic Development Authority Board, will be recognized Nov. 15 as one of the 2021 40 Women to Watch in Iowa's Hospitality Industry.
Get a Little Hazy is available at its East Village taproom in Des Moines and in the craft beer section of most Hy-Vee's, Fareway's and other grocery stores as well as at craft-focused independent bars and retailers.