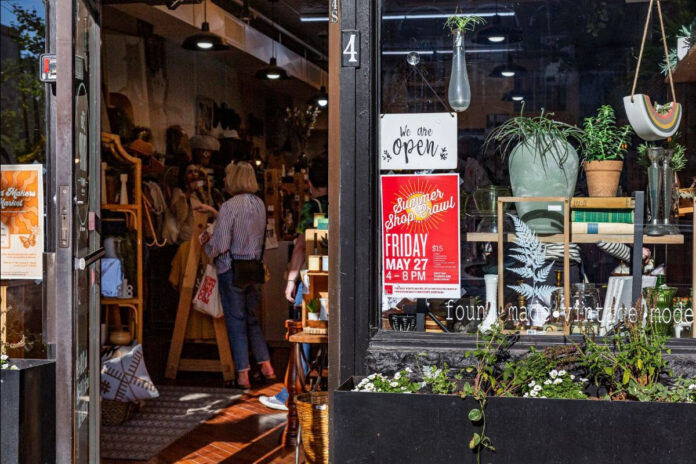 The Iowa City Downtown District (ICDD) experienced a strong year in 2022, bouncing back from a pandemic-stricken tourism period.
Iowa City's downtown boundaries witnessed the highest number of visits from the largest amount of visitors dating back to 2017, according to ICDD insights. In 2022, the district welcomed 9.3 million visits from 886,000 visitors, a 21.5% increase in visits compared to 2021.
The district determined domestic tourism recovery skyrocketed 167% compared to Dec. 2019, outpacing the state's recovery efforts. Tourists traveling more than 150 miles to Iowa City outpaced tourists within 50-150 miles each month last year.
Weekends remained the busiest days of the week with 40.5% from all the year's visits from visitors happening on Fridays and Saturdays, while the busiest week in 2022 was Aug. 15-21.
The average visitor stayed 3 hours when visiting downtown Iowa City.
However, visits from November and December 2022 saw a decline compared to the year before. This is the first time visits declined during the holiday season in the ICDD in five years.
ICDD insights show the district's gift card program sales were more than $50,000 in December, accounting for 29% of the year's total gift cards sold.
More: Concierge shopping will be offered in downtown Iowa City once again for Valentine's Day.