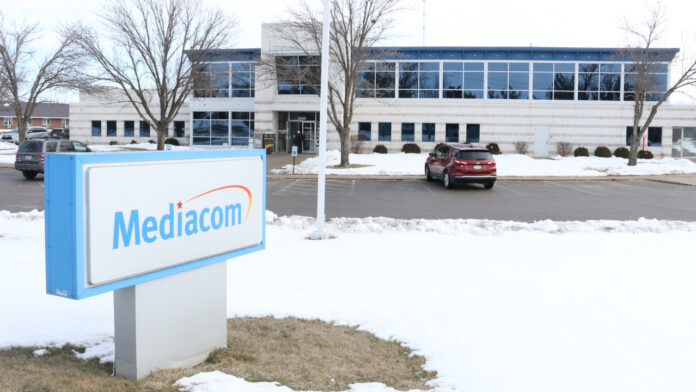 Mediacom Communications is extending the application deadline for its scholarship program, Mediacom World Class Scholars.
Now In its 22nd consecutive year, the Mediacom program will award $1,000 World Class scholarships to 60 high school seniors planning to obtain further education.
Scholarship applications must be submitted by Feb. 28, 2023. The deadline was extended from an earlier date, and high school seniors are encouraged to apply.
Applicants do not have to be Mediacom customers, but must live in areas where Mediacom's broadband network delivers internet service. Recipients will be selected from the 22 states where Mediacom's residential customers reside. A complete list of communities in Mediacom service areas is included with the online application, which is available at mediacomworldclass.com.
Inquiries may be emailed to scholarship@mediacomcc.com.