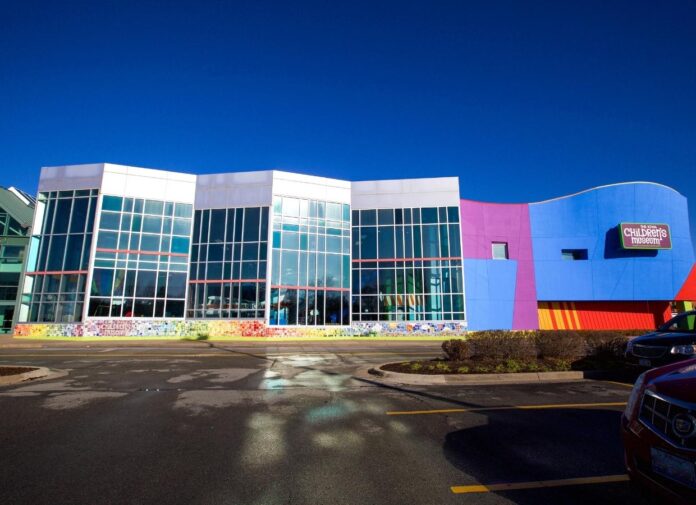 The Iowa Children's Museum, located in Coralville, has received a $17,000 grant from the Bayer Fund, museum officials announced on Tuesday.
The donation will provide new technology for the museum's Storytime STEM program — an outreach program that provides first-graders in rural school districts with hands-on, experiential learning opportunities.
"We are so grateful to the Bayer Fund for their support and commitment to STEM education in our community," said Jeff Capps, executive director of The Iowa Children's Museum, in a news release.
The donation will provide new coding robots and supplies for a computer science activity that brings a fairytale to life. This program complements traditional classroom instruction and helps close the STEM opportunity gap for rural students.
"We're proud to be able to provide support to develop programs like The Iowa Children's Museum, which has been critical in inspiring future generations for careers in the high-demand STEM (science, technology, engineering, and mathematics) field," said Al Mitchell, president of Bayer Fund, in the release.
The Iowa Children's Museum is a nonprofit organization dedicated to providing children with hands-on, interactive learning experiences.