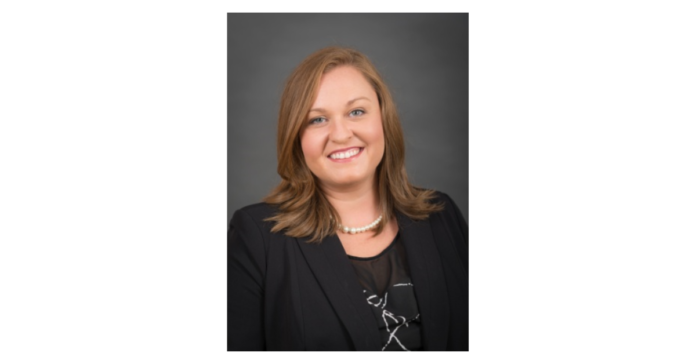 Following the retirement of former CEO Karla Kamal in June, Sara Krieger has been named the next CEO of Iowa Community Care.
Ms. Krieger was named interim CEO in July. She joined Iowa City Hospice as a nurse in 2005 before getting promoted to nurse manager, clinical director and finally COO.
"Though these are challenging times in health care, I have wanted to lead Iowa City Hospice since I started here 17 years ago," said Ms. Krieger in a statement. "Now that we're together with VNA, we can offer a continuum of skilled care, from birth to end of life. We can offer patients compassionate care at home, which is where they want to be."
In November 2020, Iowa City Hospice merged with Visiting Nurse Association (VNA) of Johnson County, where Ms. Kamal first took charge of the new entity, according to Hospice News.
Both Ms. Krieger and Ms. Kamal are considered instrumental in cementing the affiliation between the two organizations, which became official in May 2021.
During her time working in the home and hospice care industry, for-profit corporations and private equity firms extended their grip on the field and now control more than 80% of the nation's home and hospice care market, according to a release.
As nonprofit healthcare organizations, Iowa Care Community, VNA of Johnson County and Iowa City Hospice are governed by boards of local volunteers. VNA of Johnson County and Iowa City Hopsice are both Medicare and Medicaid certified.