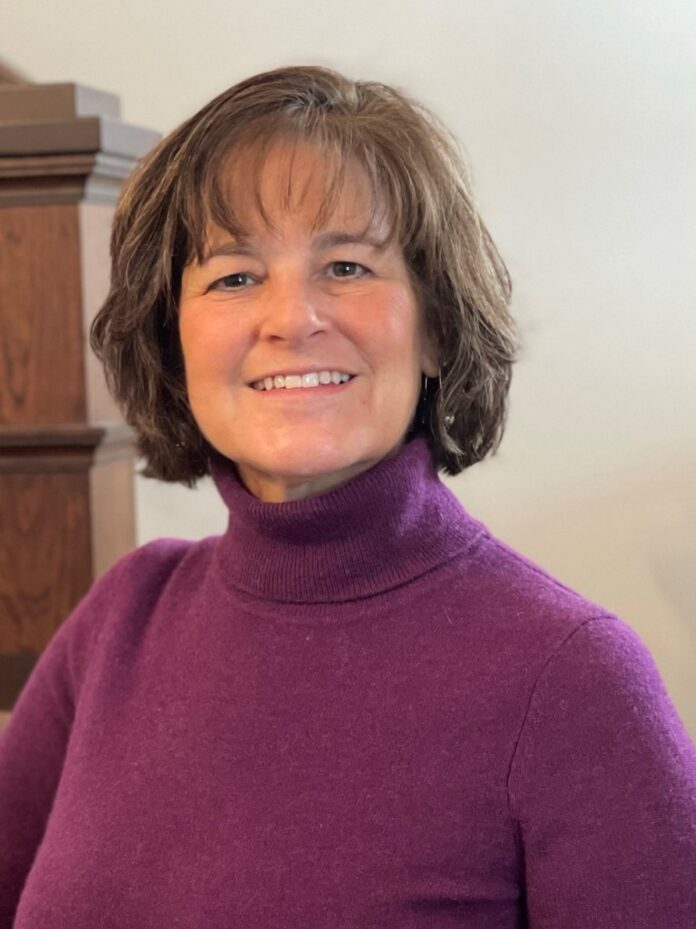 Cornell College, a liberal arts college located in Mount Vernon, Iowa, has hired Kelly Flege as its new vice president, chief operating and chief financial officer.
Ms. Flege, who begins her new duties on Jan. 6, comes to Cornell with more than 30 years of experience in financial services and higher education. Most recently she served as the 1st vice president at Lincoln Savings Bank in Waterloo, Iowa, where she led a new business unit for the past four years.
Prior to her work at the bank, she served for nearly 20 years in various roles at the University of Northern Iowa, including as the assistant vice president of finance and operations, the university treasurer, and budget director.
"I'm super excited to be getting back into higher education and having an impact on the lives of students and our next generation," said Ms. Flege in a news release.
Ms. Flege will oversee Cornell's Division of Business and Enterprise Services, which consists of the Offices of Business Services, Facility Services, Human Resources, Information Technology, and Marketing and Communications.
"One of the things I'm most proud of throughout my career is the teams I've had the opportunity to work with," said Ms. Flege. "I have enjoyed contributing to those teams and look forward to being a part of Cornell's community and collaborating with each office."
"We are very fortunate to have Kelly join us," said President Jonathan Brand. "She has exceptionally strong financial and operational skills conjoined with higher education experience. I am thrilled to have her join our executive leadership."
A native Iowan, she earned a bachelor of science in accounting from Boston College's Carroll School of Management and an MBA from the University of Iowa's Tippie College of Business.