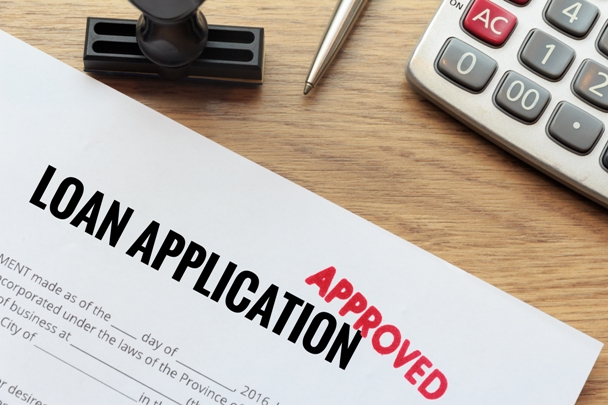 By CBJ News Staff
news@corridorbusiness.com
Iowa banks helped approve nearly $3.75 billion in loans through the U.S. Small Business Administration's Paycheck Protection Program (PPP) for 22,295 Iowa small businesses in just over a week, according to SBA data from April 3-13.
Banks make up 95% of Iowa's SBA lenders, according to the Iowa Bankers Association (IBA), and are committed to carrying out the PPP, which was created to help companies weather the financial hardships of the COVID-19 pandemic and save jobs.
PPP loans approved by Iowa banks have saved about 325,000 small business jobs, the IBA reported, with the average loan to an Iowa small business being $168,154. Tens of thousands more PPP loan applications are expected to be submitted and approved in the coming week.
"Iowa bankers have long-term, established relationships with small businesses applying for these loans, and they understand what's at stake for our communities if these businesses suffer," IBA President and CEO John Sorensen said in a news release.
Nationally, nearly 1.04 million PPP loans totaling $248 billion had been approved through Monday by 4,664 participating lenders. The average loan size was $239,152. About half of the total funds allocated so far have gone to four sectors: construction; professional, scientific and technical services; manufacturing; and health care and social assistance. CBJ