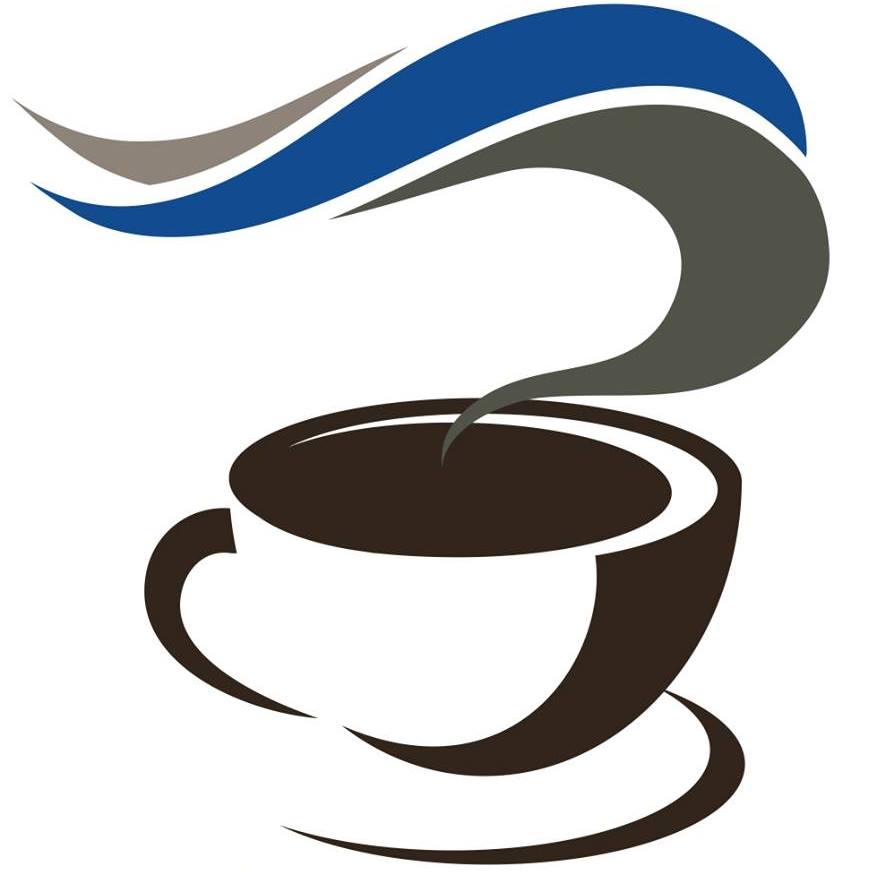 Marion Chamber Ambassadors will host a ribbon cutting at noon Dec. 12 celebrating the opening of Innovative Protein & Coffee Bar, 901 Tower Terrace Road, Ste. 100.
The new Coffee Bar, opened by Innovative Aesthetics in September, includes an Ideal Protein Weight Loss Center in addition to a drive-thru for the coffee bar. Weight loss clients will find a full selection of Ideal Protein meal products and are able to order their favorite coffee drinks "IP" friendly.
Dusty Swehla, Ideal Protein Director for Innovative Aesthetics, said the coffee bar is open to men and women of all ages.
"Coffee is something that so many enjoy and having healthy options for our customers is very important to us," Ms. Swehla stated in a press release. "Living a healthy lifestyle is becoming more and more important, and we want to be able to have those healthy options available to the community."
Innovative Aesthetics also has locations in downtown Cedar Rapids and Hiawatha. In addition to the ribbon cutting, Innovative Protein & Coffee Bar will be hosting a Sip & Shop Craft & Vendor Fair from 5-7 p.m. Dec. 12.