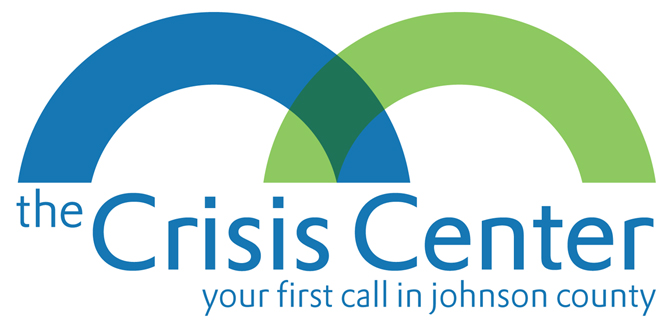 The Crisis Center in Iowa City recently reached its goal to raise $45,000 for its food bank warehouse expansion project on #GivingTuesday. University of Iowa Community Credit Union has matched this amount.
Warehouse construction is set to begin in early March 2018. The Crisis Center still has money to raise during the holiday season, though, beyond the funds for the warehouse project.
Each year, about a third of The Crisis Center's total revenue comes from private donations made in the month of December. The nonprofit relies on these funds to supplement more than 12,500 people's groceries and answer almost 26,000 crisis intervention contacts – over 10,000 of which were suicide-related – all year round.
In fiscal year 2017, The Crisis Center served a record-breaking number of clients due to its new ability to go mobile and meet need anywhere throughout Johnson County. The Mobile Crisis Outreach Program provides in-person counseling to individuals in our community experiencing a mental health crisis, often involving suicidal ideation.
Since the Mobile Crisis Outreach Program was first launched in February 2015, the demand for the team has increased from less than a dozen to almost 50 dispatches per month – a total of 489 times in FY17, which was a 260 percent increase from the prior year. They stabilized 46 percent of clients in the home and diverted 83 percent from hospital admission.
Likewise, the mobile food pantry has allowed The Crisis Center to reach new populations and increase access to services. The mobile pantry, run out of a food- filled refrigerated box truck, visits six sites in Iowa City, one in Coralville, and one in Oxford monthly.
The mobile pantry was opened at three mobile home sites in October 2016 using a grant from the Johnson County Board of Supervisors. In FY17, 556 households received services via the mobile pantry.
Crisis calls and chats pertaining to suicide have risen about 60 percent every year for the last five years. On top of this, The Crisis Center distributed almost 1.6 million pounds of food. And its main source of income, 43 percent, came from private donations from members of the community.