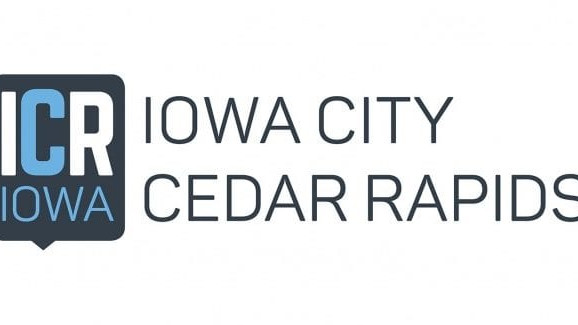 *This story was originally posted on April 18*
Inclusive ICR, a regional coalition with a mission to grow diversity and inclusion in the workforce throughout the region, has announced the launch of a free Diversity, Equity and Inclusion (DEI) assessment.
This assessment will be available to area employers April 18 through May 13 and is made possible with leadership from Inclusive ICR along with project investors ICR Iowa, the Cedar Rapids Metro Economic Alliance, Iowa City Area Business Partnership, and the Iowa City Area Development Group, according to a release.
This assessment is a free, confidential evaluation of a company's position through the lens
of five DEI pillars: CEO Commitment, Diverse Supplies, Diverse People, Internal Policy, and
Community Outreach.
After the completion of the assessment, each organization will receive a custom summary identifying current position and opportunities for growth. Through completion of the assessment by a number of employers, the curator of the assessment will also provide a regional analysis of the strengths and opportunities to grow from a DEI perspective.
"Companies that have been searching for a way to take their DEI initiatives from talk to
action have a great opportunity with this project," stated Doug Neumann, Executive Director of the Cedar Rapids Metro Economic Alliance, in a press release. "Results can lead to self-discovery and actionable items for businesses that choose to take this seriously."
Inclusive ICR identified the need to build the DEI index as the result of an annual survey
that's distributed to coalition members and a strategic planning session led by coalition
advisory council members.
Results of the survey concluded that the development of a DEI assessment should be cost effective and accessible for organizations of all sizes and industries who want to understand their strengths and challenges in the DEI space from a neutral third party.
Employers who complete the DEI Index should anticipate their confidential analysis within
six weeks of submission. While this review will be a chance to celebrate where a company is thriving in the DEI space, it will also identify areas in need of attention and opportunities to grow.
According to the release, members of Inclusive ICR also have been working on a resource library featuring local, regional and national tools that specialize in one or more of the five pillars. This directory will continue to grow as new tools are brought to the attention of the resource committee.
The DEI Index project scope and go live link will be available on the Inclusive ICR website
on April 18 at www.inclusiveicr.org/index.