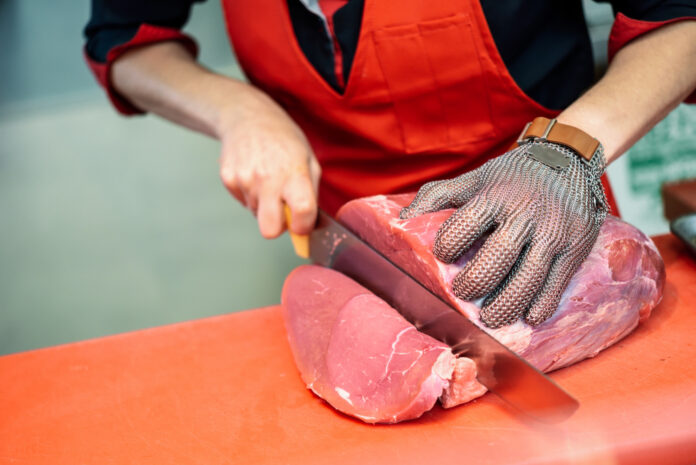 The Iowa Economic Development Authority's (IEDA) Butchery Innovation and Revitalization Program will accept applications Nov. 1 through Dec. 21.
Created during the 2021 legislative session to strengthen Iowa's food supply chain and support rural development, it has been renewed for an additional year.
Eligible businesses may receive grants up to $100,000. A total of $1 million is available through the program in the current fiscal year, according to a press release.
To be eligible for the butchery innovation program, businesses must:
Be incorporated or authorized to do business in Iowa
Employ fewer than 50 people
Be licensed by the Iowa Department of Agriculture and Land Stewardship (IDALS) or be able to document its work to become licensed by IDALS
Meet requirements outlined in House File 857 and in state administrative rules
Receive an assessment from the Center for Industrial Research and Service (CIRAS). The CIRAS assessment submission periods run until Nov. 28, and it must be completed before the IEDA application.
Businessess can use the money to expand, refurbish an existing, or establish a new business in state inspected small-scale meat processing, licensed custom lockers or mobile slaughter units.
Funds can also be put toward renting or purchasing buildings, refrigeration facilities, freezer facilities and other equipment.
More resources can be found on the IEDA website.