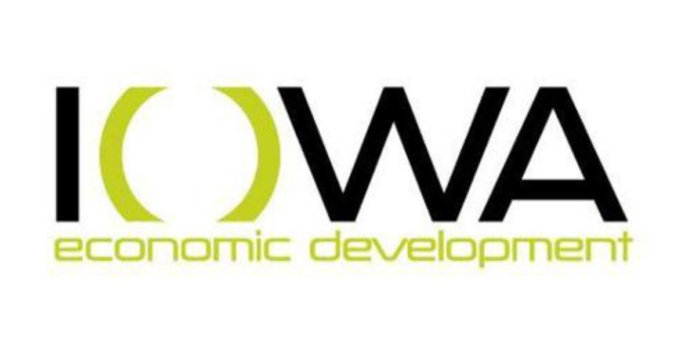 Iowa City's SmartScripts Holdings LLC is one of three Iowa startups receiving innovation funding through Iowa's State Small Business Credit Initiative (SSBCI), the Iowa Economic Development Authority (IEDA) has announced.
SmartScripts, a data provider focused on patient outcome solutions, was awarded a $1 million Innovation Acceleration Expansion Fund loan for product refinement, key personnel, equipment and software development. Their platform facilitates distribution between pharmaceutical manufacturers and patients to help lower costs.
These startups also were approved for Innovation Funds:
Continuum Ag, based in Washington, provides farmers with a digital roadmap for soil health success. TopSoil, their proprietary software, helps farmers profit from the regenerative practices they implement on their farms. The company received a $250,000 Innovation Acceleration Launch Fund loan for key personnel and IP development and evaluation.
Nebullam Inc., based in Ames, offers a full-service subscription opportunity selling produce directly to consumers. Their vertically integrated indoor farms grow a variety of produce for sale via their online platform with fresh local delivery. The company was awarded a $250,000 Innovation Acceleration Launch Fund loan for key personnel.
Nebullam Farms, also known as Clayton Farms, expanded from Ames to Cedar Rapids in November 2021. They then pushed into the Iowa City and Coralville market ahead of schedule February 2022.
The SSBCI program invests in Iowa's small businesses through federal assistance targeted at expanding access to capital that supports growth. The Innovation Fund, one of four areas established under the initiative, increases funding opportunities across Iowa's innovation continuum to assist entrepreneurs through concept, launch and expansion.
Award recommendations for the SSBCI innovation funding are made by the SSBCI Review Committee to the IEDA executive director for approval. The committee met on April 4 to review eligible applications. Additional information on application process, deadlines and eligibility can be found at iowaeda.com/innovate.