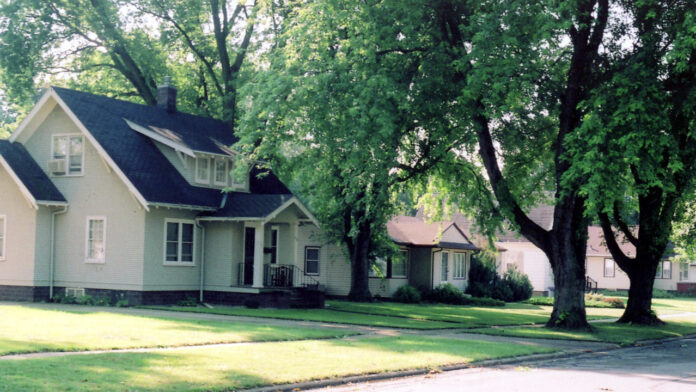 The Census Bureau's most recent Housing Vacancy Survey (CPS/HVS) reported the U.S. homeownership rate at 65.9% in the last quarter of 2022, which is statistically unchanged from the fourth quarter reading (66%).
The rate is 0.4% higher than the rate in the fourth quarter of 2021.
The national rental vacancy rate dipped slightly to 5.8%, and the homeowner vacancy rate inched down to 0.8%. The homeowner vacancy rate is still hovering near the lowest rate in the survey's 66-year history (0.9%).
The COVID-induced data collection restrictions have ended in all areas as of the last quarter of 2021. However, technical issues involved with data collection changes limit useful comparisons of the data during the pandemic with the prior data series. The first three quarters of 2021 likely return the series to a more apples-to-apples comparison with the prior history of the series.
The homeownership rates of adults in all age groups increased over the last year, except those householders aged 65 years and over experienced a decrease. The homeownership rates among households aged 35-44 registered the largest gains among all age groups, from 61.4% to 62.2%, followed by householders aged 45-54 with 0.6% point increase from 70% to 70.6%. Households aged less than 35 and the group aged 55-64 experienced a modest 0.4% increase separately. However, homeownership rates of householders aged 65+ showed a decline of 0.4%.
The housing stock-based HVS revealed that the count of total households increased to 129.3 million in the fourth quarter of 2022 from 127.6 million a year ago. The gains are largely due to strong owner household formation (1.6 million increase), while renter households increased 151,000.