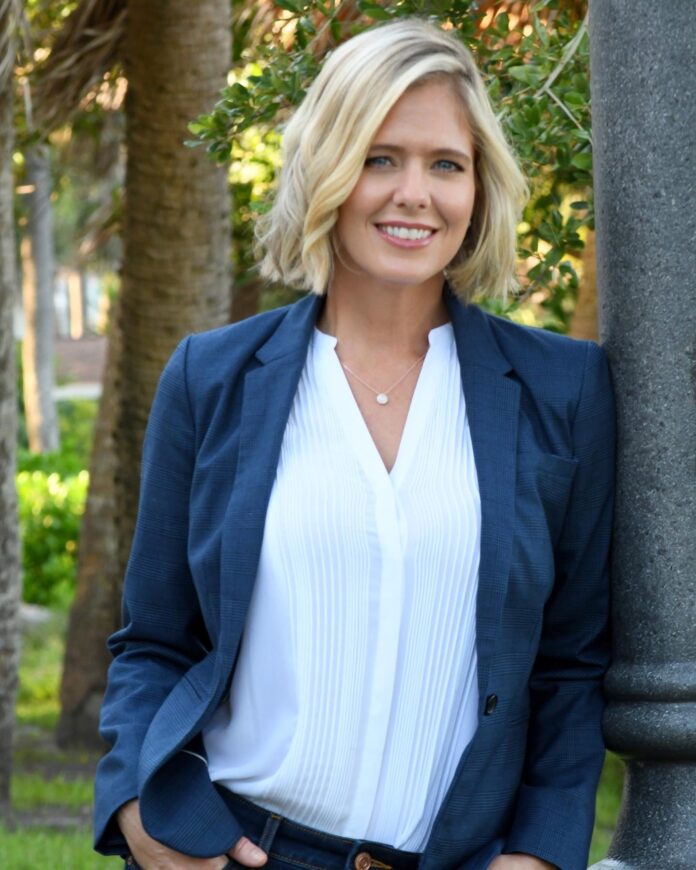 Women Lead Change (WLC), an organization dedicated to the development, advancement and promotion of women, a will host a virtual workshop on Feb. 15 titled "Re-Think Recovery: Creating a Shift in High Performance." Presented by Lauren Hodges, the workshop will focus on recovery and creating a shift in high performance.
The workshop will begin at 8:30 a.m. and last two hours. Tickets are $25 per person and registration closes on Feb. 10. To purchase a ticket, visit  Women Lead Change's website. 
According to a WLC news release, one of the biggest challenges people face is trying to perform at a high level while balancing a full calendar and the ever-present guilt of maintaining some sort of personal life in the process.
In this hands-on, science-based, out-of-the-seat program, attendees will explore the concept of strategic recovery and its impact on our energy, well-being, productivity and ability to lead others.
Key takeaways for attendees:
Deeper understanding of their own brain biology when it comes to high performance and energy.
Awareness of what it really takes to show up at their best in their daily lives.
Paradigm shift about reframing stress as something people can use to burn out and regain control over our energy.
Actionable recovery strategies that can be used right away.
Ms. Hodges is a co-founder of Performance on Purpose, LLC, and founder of Lauren Hodges, LLC, two performance coaching companies focused on advancing leadership and performance potential. 
Admission includes access to the workshop, along with a follow-up email with key insights, resources and takeaways.