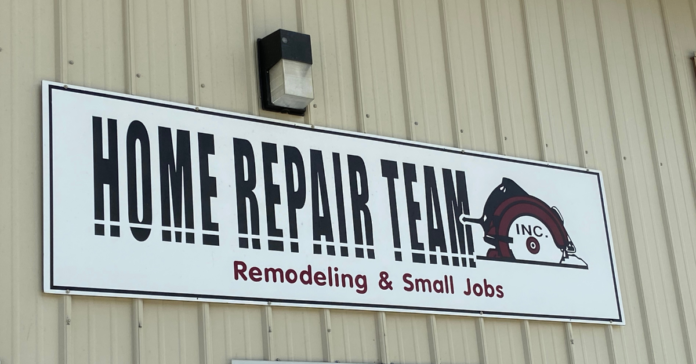 Skogman Companies is bolstering their remodeling services through the acquisition of North Liberty-based Home Repair Team in June.
Home Repair Team will operate independently from D&B Remodeling, a Skogman-owned division out of Hiawatha. There are no plans to change the Home Repair Team brand or staff and have "every intention on growing the business over time," said Jeff Janssen, vice president of marketing for Skogman Companies, in an email.
"Remodeling is a strategic business for us, and we are always interested in opportunities to grow our presence in the industry," he said. "Home Repair Team is a perfect fit in Skogman Companies' portfolio of real estate related companies."
Mr. Janssen pointed to their brand, as well as its reputation for success and quality, as a key factor in Skogman's decision to acquire the North Liberty business.
Financial details of the sale were not disclosed.
Skogman Companies may not be done acquiring other businesses if the right situation presents itself, noting that Skogman intends on continuing to "keep looking for opportunities to add other remodeling companies that offer the same quality and strategic fit."
Home Repair Team has been in business since 1998 and helps customers with repairs, maintenance, remodels, additions and custom products. They were acquired by a different company in December, but after the new owner passed away in January, they entered talks to be acquired again.
Known as the Corridor's largest home builder and real estate brokerage, Skogman Companies with four locations across Eastern Iowa and more than 100 employees. They have business offshoots including Skogmann Realty, Skogman Commercial, Skogman Homes, Skogman Insurance and D&B Remodeling in Hiawatha.
Skogman won the CBJ's Coolest Places to Work award in the large category for the second consecutive year in 2021.