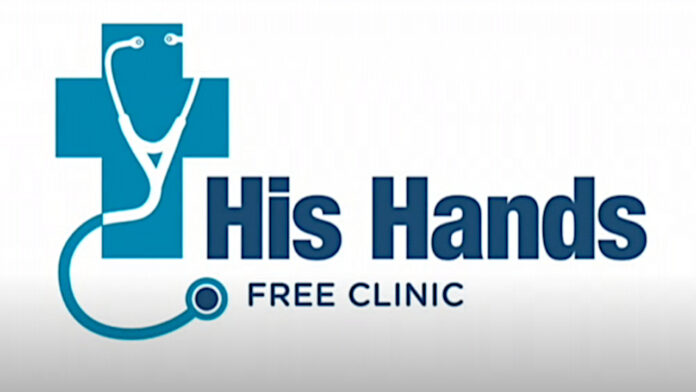 His Hands, a local free health clinic serving Cedar Rapids and surrounding areas for almost 30 years, is helping the community sign up for health care coverage through the Affordable Care Act (ACA) Marketplace through Aug. 15, according to a news release.
The Marketplace offers two types of coverage, and all plans cover essential health benefits, pre-existing conditions, and preventative services. The Marketplace also has plans for people who are not offered insurance through their workplace.
"It is our privilege to help those in our community sign up for health insurance," His Hands executive director Dawn Brouwers said.
To learn more, or to sign up for ACA Marketplace health care coverage, contact His Hands Patient Advocate Amy at (319) 862-2636 or by email at amy@hishandsclinic.org