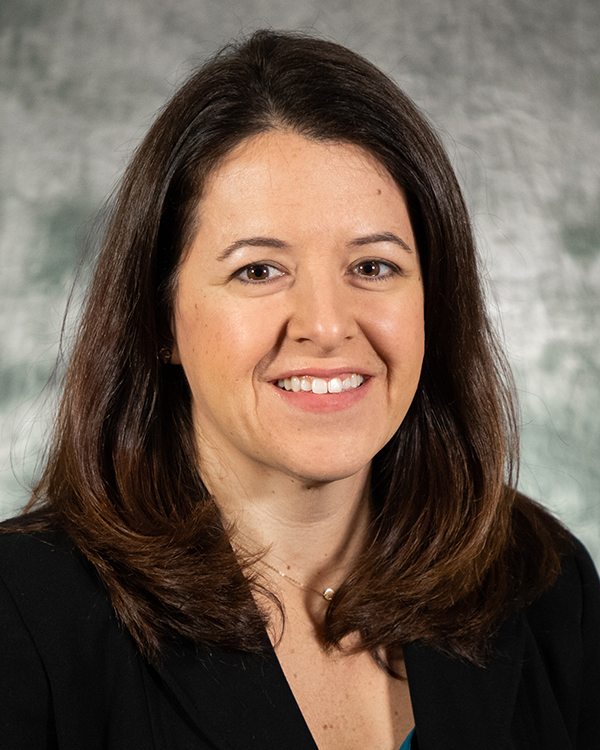 Hills Bank and Trust Company announced Nov. 14 that Lisa Shileny has been named president and chief operating officer (COO).
Ms. Shileny joined Hills Bank in 2005 and was promoted to COO for the bank in 2021. Prior to becoming COO, she served as the general counsel, director of operations, and director of administration.
"Lisa has demonstrated her leadership capabilities throughout her 17 year career at Hills Bank," said CEO Dwight Seegmiller. "Over that time, she has been a key part of our leadership team as the bank continues to grow and expand, and more importantly, she understands and believes in community banking."
Mr. Seegmiller, the former president and CEO of Hills Bank and its holding company, Hills Bancorporation, will continue as CEO.
Ms. Shileny began her career in law after graduating with a Bachelor of Arts degree from Central College in 1998 and a Doctor of Jurisprudence from the University of Iowa College of Law in 2002. She was a top graduate of the Graduate School of Banking at the University of Wisconsin – Madison and will graduate in 2023 from the American Bankers Association Stonier Graduate School of Banking at the Wharton School of Business of the University of Pennsylvania.
"Hills Bank has created a reputation for exceptional service to our customers, coworkers, and communities," Ms. Shileny said. "I am humbled and honored to serve as the next president and am committed to preserving the culture and identity of Hills Bank as we continue to grow into the future."
Her other roles include acting as the current chairperson of the board of directors of Goodwill of the Heartland and serving on the Board of Directors of the Iowa City Area Development Group (ICAD).
Hills Bank, founded in 1904, has customers from 19 branch offices spanning across three Eastern Iowa counties. It has $4 billion in assets and 525 employees.