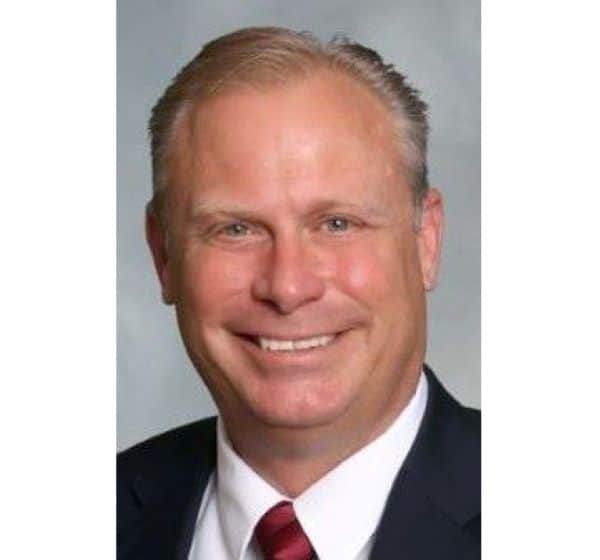 Rob Heen
By CBJ News Staff
news@corridorbusiness.com
MercyOne has announced that Rob Heen has joined the health system as president of MercyOne Medical Group, the Des Moines Business Record reports. 
The MercyOne Medical Group encompasses primary, specialty and urgent care clinics across the health system, including more than 230 locations in Iowa and neighboring states.
Mr. Heen will partner with Dr. Kent Carr, MercyOne's Medical Group CEO, to advance "personalized and radically convenient care access for Iowans," MercyOne said in a release.
Mr. Heen brings 18 years of progressive management experience in multispecialty clinics, including the Iowa Clinic, where he was the chief operating officer from 2010-2019. Most recently, Mr. Heen was chief operating officer for the Mercy Springfield Clinic in Springfield, Missouri. He succeeds Dan Varnum, who previously held the role before retiring in August.  CBJ