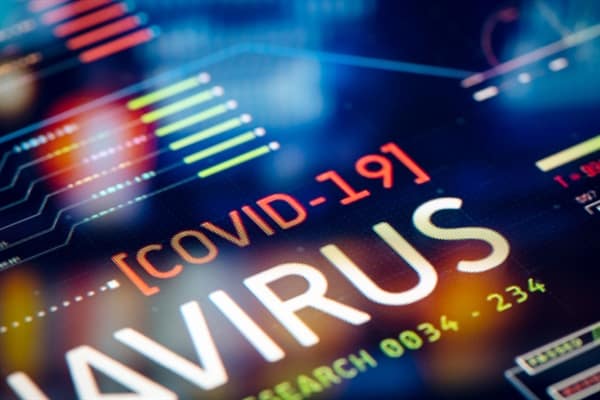 By CBJ News Staff
news@corridorbusiness.com
The Iowa Alcoholic Beverages Division (ABD) has announced it will require businesses with liquor licenses to complete a new COVID-19 compliance checklist.
The purpose of the checklist, according to ABD, is for licensees to certify they've read and understand the terms of Gov. Kim Reynolds' emergency public health proclamation, which requires social distancing for customers and staff at restaurants, bars and other establishments.
The checklist will also assist in the event ABD receives a complaint about an establishment, by helping to "expedite the investigatory process to resolve complaints in a timely manner," according to the division.
If licensees choose not to complete the checklist, an ABD investigator will visit the establishment to verify compliance with the proclamation and determine what other course of action will be taken as a result of not complying with the requirement.
Ms. Reynolds last week extended a public health declaration closing bars in Johnson and Story counties until Oct. 18, in a bid to slow the spread of COVID-19 at the University of Iowa and Iowa State University. The state has recorded more than 80,000 confirmed cases of COVID-19 and 1,265 deaths since the outbreak began earlier this spring. CBJ