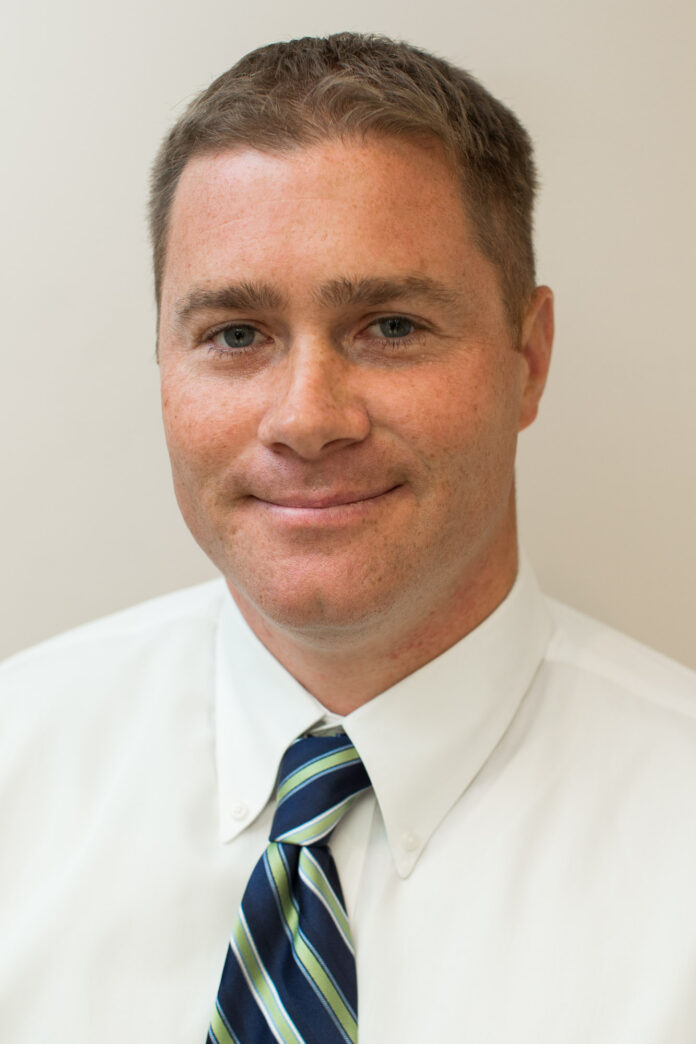 President
Business & Financial Strategies
Age: 35
He's an entrepreneur at heart.
Greg McLaughlin is president and founder of Business & Financial Strategies, a financial planning firm in Coralville he started in 2007. He is also co-owner of M&W Properties and co-owner of ProofreadingPal and TranslationPal and has a strong interest in helping other small businesses launch and grow.
"From early in his career, he has been a visionary to be involved in a wide range of activities that reaches people from all sectors of the community," David Tigges, president of First Financial Center, stated. "This has allowed him to start and expand other business ventures. His relationship ability has attracted key business partners whose skills when combined, have resulted in dynamic and growing successful enterprises."
Expanding his own business to eight advisors, with more hires planned in the future, is his proudest achievement, he said.
"We want to grow in different locations, add another one either locally or somewhere in the Midwest," Mr. McLaughlin said.
Professionally, he is a member of the National Association of Insurance and Financial Advisors and Circle of Excellence qualifier for ING Strategic Distribution.
He graduated with a finance degree from the University of Iowa, where he played football from 1996-2000. He serves on the entrepreneurial and innovation development committee for Iowa City Area Development Group, Iowa City Children's Museum development committee and is member and past president of the Iowa City Business Club. He is also a former ambassador for the Iowa City Area Chamber of Commerce.
A native of West Des Moines, Mr. McLaughlin lives in North Liberty with his wife, Sarah and daughters 6-year-old Ella and 3-year-old Addison.
-Gigi Wood