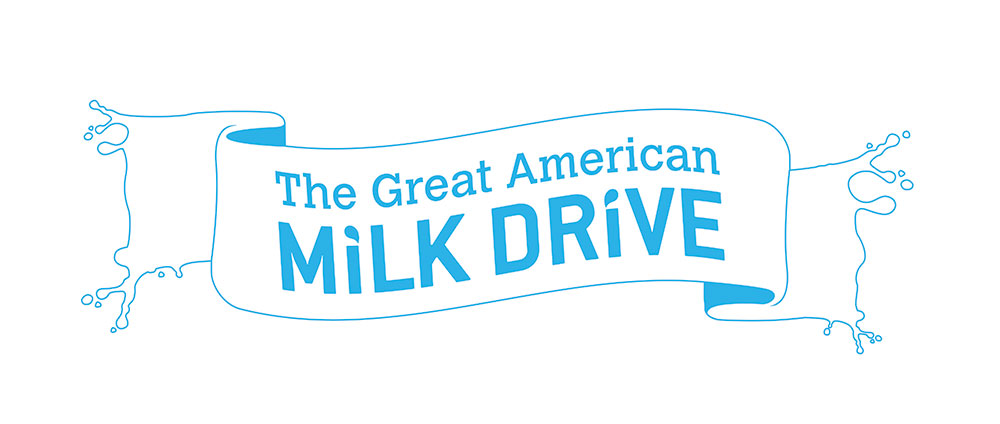 Milk is one of the most requested items at local food pantries, yet it's one of the least donated. So, the Great American Milk Drive during the month of March is helping to fill the need by "fundraising" milk for kids in Linn County, where 12.5 percent of residents are food insecure.
To meet the challenge, Diamond V is partnering with Hy-Vee supermarkets, milk supplier Land O'Lakes DairyPure and others to promote milk donations to Hawkeye Area Community Action Program (HACAP), the local affiliate of the nationwide nonprofit, Feeding America.
Launched in the Cedar Rapids and Marion area in 2015, the Great American Milk Drive runs every year. The goal this year is to donate 50,000 gallons of milk by March 31, nearly double the 2016 amount.
"Diamond V is proud to support the Great American Milk Drive," Jeff Cannon, CEO and president of the Cedar Rapids-based company, stated in a press release. "Milk provides critical nutrients and is great food for kids everywhere, including the Cedar Rapids area. We hope everyone can help support this community-based initiative and help end food insecurity in our area."
To support the program's goal and boost public awareness of food security issues, Diamond V is a leading sponsor of the Great American Milk Drive. Shoppers at Hy-Vee stores in Cedar Rapids and Marion have the opportunity to donate a gallon or half-gallon of milk during checkout. Sponsors such as Diamond V then match these donations, multiplying their value for the HACAP Food Reservoir.
Every gallon that is donated in-store will help provide milk to a family in need through the HACAP program.