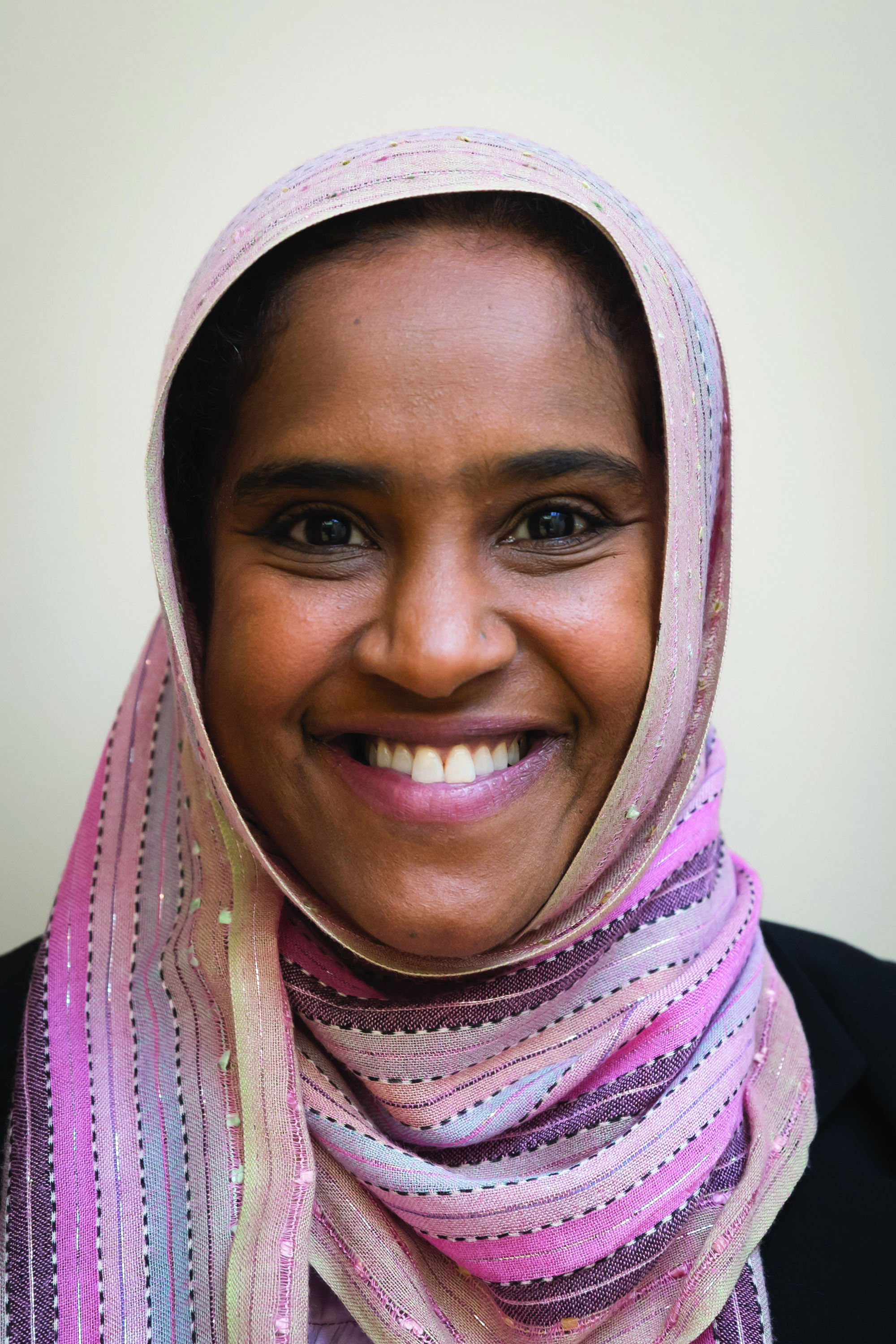 Age: 39
Occupation: Clinical Assistant Professor, University of Iowa Carver College of Medicine
What do you consider your greatest professional accomplishments: When one of my patients achieved complete remission from his cancer, despite all doubts.
Who are your local mentors: During my fellowship, Dr. Raymond Tannous was my clinical mentor. He had a great impact on me: how to think about difficult and easy situations, and how to counsel families even in their darkest moments. Dr. Rolla Abu-Arja is my career mentor and friend. She has invested time and effort so that I may be successful.
What's the best advice you ever received: Sometimes when things are falling apart, they may actually be falling into place. Knowledge speaks, but wisdom listens.
What would most people be surprised to learn about you: I don't think I have extraordinary skills or any surprises, I just never give up and don't take no for an answer. I will always come up with an alternative plan.
What do you know now that you wish you had known earlier in your career: I will continue to be very busy, so enjoy every moment. Life is too short!
How do you ensure a balance between work and your personal life: I prioritize my to-do list, ask for help and delegate tasks when needed.
What's something people should know about your generation in the workplace: We are hardworking by default.
What one piece of advice would you give to medical students: Focus on concepts and don't be distracted with the details. Learn how to get the information you need and how to apply it. Sometimes when learning comes before experience, it doesn't make sense right away.