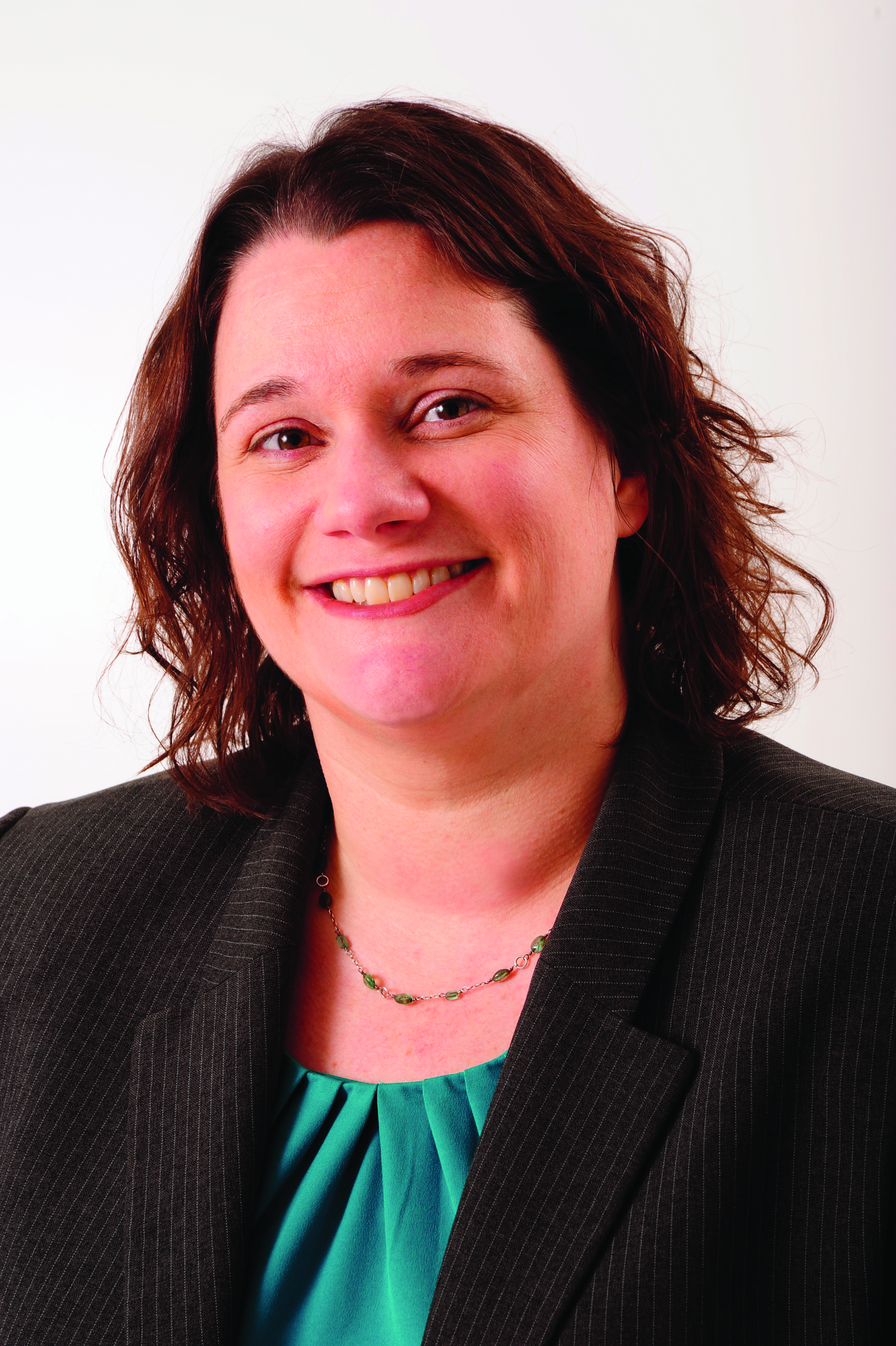 Age: 39
Occupation: Director, Cedar Rapids Public Library
What do you consider your greatest professional accomplishments: My greatest professional achievements are coming back home to lead the most amazing library in the country, and publishing "Make it Here: Inciting Creativity and Innovation at Your Library" through Libraries Unlimited Press.
Who are your local mentors: Joe Lock, Gary Streit, Robin Mixdorf.
What's the best advice you ever received: You have the chance to be the best thing that happens to someone today.
What would most people be surprised to learn about you: I have a master's degree in professional creative writing with an emphasis in screenwriting. I once wrote a World War I zombie movie that went into production in Bulgaria but was never finished.
What do you know now that you wish you had known earlier in your career: In this day and age, we're always having to respond to changes in technology and the way we do business. Working with staff to embrace and accept those changes is a significant part of a job as a leader.
How do you ensure a balance between work and your personal life: My children are very young, so they demand balance. When I go home, I have to leave my work behind and give them the attention they deserve.
What's something people should know about your generation in the workplace: We value creativity and innovation and are not bound by the status quo.
If you had $1 million to give, what causes would you support: I have great passion for early literacy skills and innovation in education, so I'd give to Reach Out and Read and the Cedar Rapids Public Library Foundation.
What is your biggest passion: My biggest passion is giving people to opportunities to succeed at any stage in life.
What profession other than your own would you like to attempt: Screenwriter or a ninja.