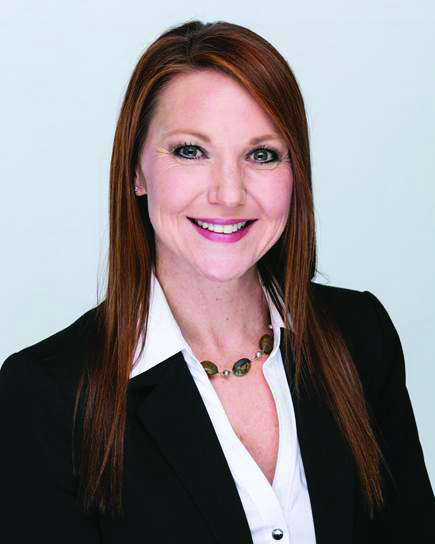 Age: 37
Occupation: Executive Director, Foundation 2
What do you consider your greatest professional accomplishments: When I was asked in high school what I wanted to be when I grew up, I said that I wanted to be the leader of an agency that helps people. My greatest professional achievement is working hard to obtain this position at Foundation 2. It is my dream job.
Who are your local mentors: Elisabeth Ray, quality director at Rockwell Collins, and Lary Belman, a retired therapist and nonprofit administrator.
What's the best advice you ever received: There is always more to the story. If you fail to look deeper, you will miss an opportunity to help others.
What would most people be surprised to learn about you: Most people would be surprised to know that I started gymnastics when I was very young, and competed both regionally and nationally.
How do you ensure a balance between work and your personal life: The word "balance" indicates an even distribution. I think in this context, "balance" is a misnomer. With work or my personal/family life, one always takes priority over the other, depending on the day or task at hand. I try to plan my time well and just be present in the moment with whatever it is that I'm doing.
What's something people should know about your generation in the workplace: I believe my generation is made up of very high achievers. If expectations are clear and adequate support and tools are provided, our generation will step up and successfully get the job done.
If you had $1 million to give, what causes would you support: I would use part of the $1 million to support hospice and end-of-life cancer care. My father died of cancer when I was 17, and comfort was very important at the end of his life. I would also support early mental health identification with youth and young adults.