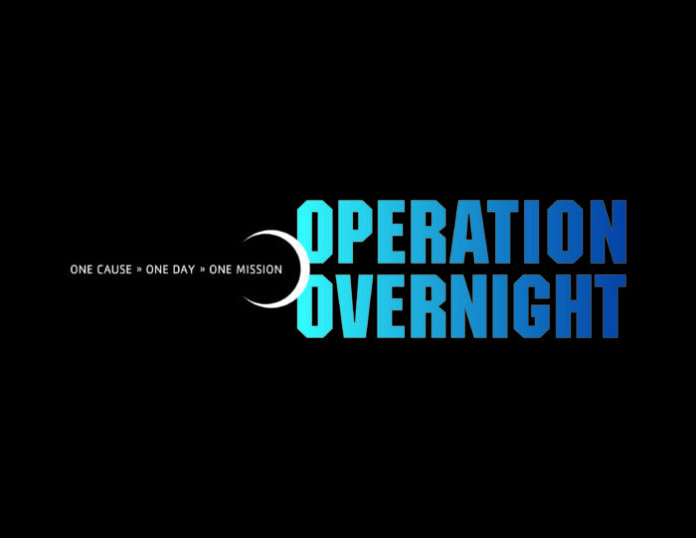 Geonetric announces the three nonprofits that have been selected for the 10th annual Operation Overnight in October are Central Furniture Rescue, Community Health Free Clinic and Safe Place Foundation.
"We're thrilled to help these three nonprofits enhance their digital presence during this year's event," Linda Barnes, CEO of Geonetric, stated in a release. "Each organization does so much good in our community, our team is excited to share our unique skills to further their missions and impact." 
The nonprofit organizations were selected from a pool of applications. Qualified nonprofits must be a 501(c)(3) organization based in Linn or Johnson county. Applicants were asked to share how a new website and/or digital marketing services would help them accomplish their missions in the community.
"We are thrilled and honored to partner with Geonetric for this year's Operation Overnight," Brett Messenger, president of the board at Safe Place Foundation, stated in a release. "We are passionate about providing our clients with the tools to overcome addiction and homelessness in Cedar Rapids. Geonetric's support and expertise will allow us to share our mission and our message with our clients and our community through our new website."
Geonetric, a Cedar Rapids-based digital agency that builds websites and provides marketing services for health care clients, launched Operation Overnight in 2012. During this event, Geonetric developers, designers, writers and strategists set aside 24 hours to deliver websites and digital marketing services to local nonprofits free of charge.
To date, Operation Overnight has built and launched 41 websites serving 37 area nonprofits. The 10th annual Operation Overnight is a week-long event starting Oct. 11. The event will conclude Oct. 15 with the new websites unveiled during a reveal at noon in Geonetric's café.
This year's event will employ a hybrid format – meeting the needs of Geonetric's remote-first culture. Monday through Wednesday will be virtual, with Thursday and Friday being a combination of virtual and in-person.  To find more details about Operation Overnight, including links to last year's winning sites and a list of sponsors, visit www.geonetric.com/operation-overnight.