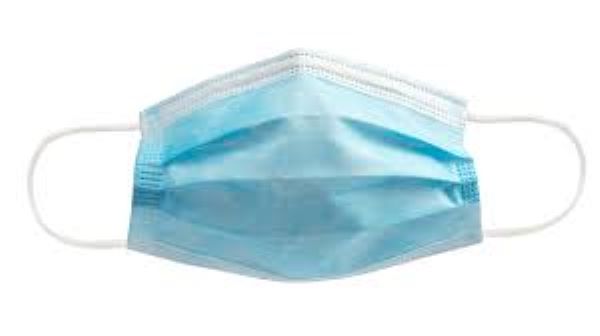 Effective Monday, Aug. 9, masks will once again be required at all indoor Linn County facilities for employees and visitors, regardless of vaccination status.
COVID-19 cases are rising in the community, fueled by the Delta variant which is more contagious than previous variants. The latest CDC guidelines, updated July 27, advise wearing a mask indoors in public if in an area with a substantial or high transmission rate. The majority of Iowa's counties, including Linn County, are considered high transmission areas. ​​
Linn County is requiring masks in county-owned facilities to help reduce the spread of COVID-19 and to protect public health during this global pandemic. Linn County will make disposable face coverings available for the public at each county building.
"The information we've received about the Delta variant, its transmissibility, its lethality and rate of increase in our community has prompted the Board of Supervisors to take this action," Linn County Supervisor Stacey Walker stated in a release. "We're not doing this for political reasons, we are doing this because we believe it will keep people safe."
By law, Linn County can require masks inside county-owned facilities, but is prohibited from passing policies requiring property owners to implement a mask policy.
"Implementing a mask requirement for county government buildings is one of the last remaining tools left to local governments by the actions taken by Gov. Reynolds and the state legislature," Mr. Walker said. "This is literally the only thing left we can do to protect our community."
County buildings remain open to walk in traffic. However, residents and businesses may conduct county business online, by phone, by email, by mail and by drop boxes located outside county buildings. For questions about county services, contact individual departments directly or visit Linn County's website.