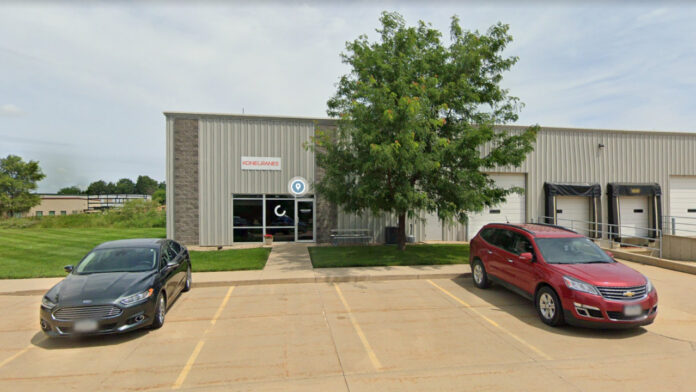 Konecranes, a Finnish company specializing in the manufacturing and service of cranes and lifting equipment, has announced that president and CEO Rob Smith has decided to leave the company.
Konecranes operates an overhead crane and hoist service facility in southwest Cedar Rapids.
Mr. Smith will leave Konecranes Dec. 31, according to a news release. The company's CFO, Teo Ottola, who also serves as deputy CEO, will be acting as the interim CEO from Jan. 1, 2022, until the completion of the planned merger between Konecranes and Finnish-based Cargotec Corporation, which was announced in October 2020 and expected to be completed in early 2022.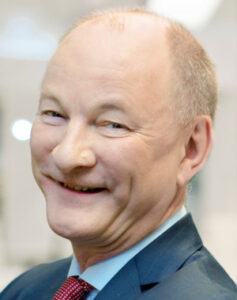 Cargotec, also based in Finland, makes cargo-handling machinery for ships, ports, terminals and local distribution.
"Rob has been a true leader for Konecranes since joining in February 2020, steering the company through the unprecedented uncertainty of the pandemic and a planned merger to deliver the best for our customers and strong financial results," said Christoph Vitzthum, chairman of the board of Konecranes. "The board appreciates his commitment to ensuring a smooth transition."
The two companies also have jointly announced that Mika Vehviläinen will be the president and CEO of the new company once the merger is complete. Mr. Vehviläinen has served as Cargotec's CEO since 2013.