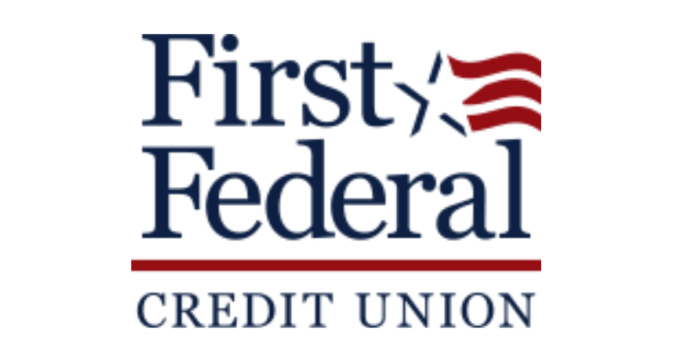 First Federal Credit Union is entering a purchase and assumption agreement with Northeast Security Bank (NSB) to acquire NSB's Urbana branch location.
"This is an exciting opportunity for First Federal and its members," Tom Chalstrom, president and CEO of First Federal Credit Union, stated. "We look forward to being part of the Urbana and Benton County community. This is an ideal location for our members and is part of First Federal's continued commitment and approach to providing outstanding service and convenience to our members where, when, and how they use our products and services." 
Urbana is set to become the sixth branch part of the First Federal Credit Union, joining two Cedar Rapids locations, Hiawatha, Marion and Spencer.
The board of directors of each organization unanimously approved the proposed branch acquisition. The purchase should be finalized in the fourth quarter of 2021, subject to regulatory approvals as well as other customary closing conditions.
Former customers of the NSB Urbana branch will become members of First Federal Credit Union as soon as the transaction is finalized.
"Throughout our 95–year history we have continually looked toward the future. Expanding our charter fits into our strategic objectives for providing our best–in–class products and services to residents across Linn and now Benton County," stated First Federal Chairman of the Board Mike Pickering.