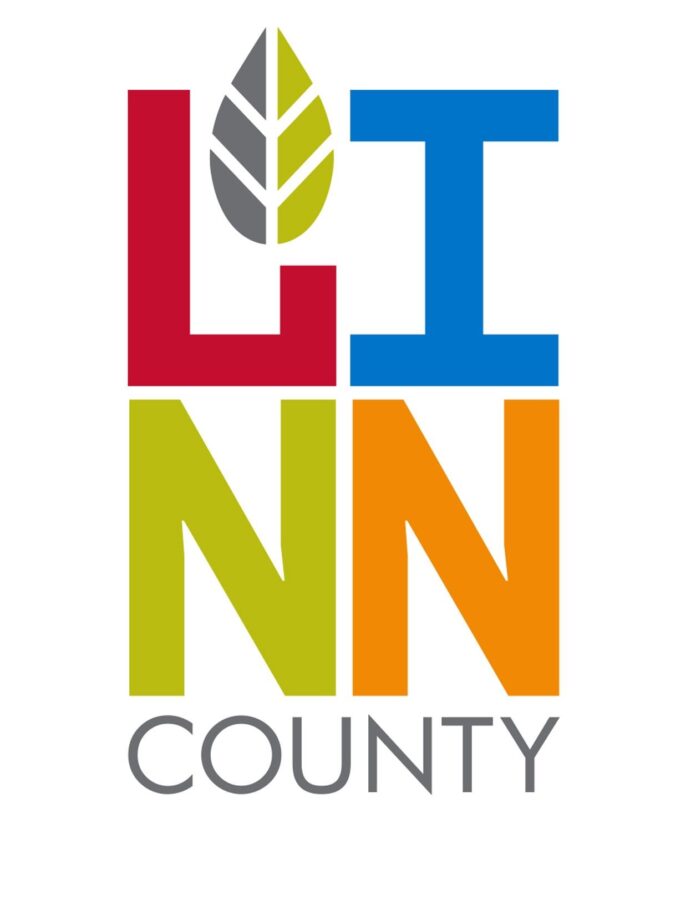 Linn County will hold its final public engagement forum for the American Rescue Plan Act (ARPA) on Thursday from 6-7:30 p.m. at the Lynn Dunn Memorial Building on the Linn County Fairgrounds, 201 Central City Road, Central City.
The format will include a presentation by county staff, a Q&A session and the opportunity for public input. It will be recorded and made available on Linn County's website.
The forum will explain the American Rescue Plan Act and help identify broad community priorities on the best use of the funding in Linn County.
Linn County has developed a survey for residents as part of the public input process to identify priority community needs. Once community priorities are identified, Linn County will open an application process for eligible applicants to apply for the ARPA funds. Linn County will provide application guidelines and eligibility requirements once details are finalized, which is expected this fall.
Visit LinnCounty.org/ARPA for more information and to participate in the survey.
The American Rescue Plan Act (ARPA) of 2021 is a $1.9 trillion economic stimulus bill passed by Congress and signed into law by President Biden on March 11, 2021. It is meant to speed up the United States' recovery from the economic and health effects caused by the COVID-19 pandemic. ARPA provides $350 billion in assistance for eligible state and local governments to respond to the economic impact from the COVID-19 pandemic. Linn County will receive $44 million in ARPA federal relief funds over the next two years.