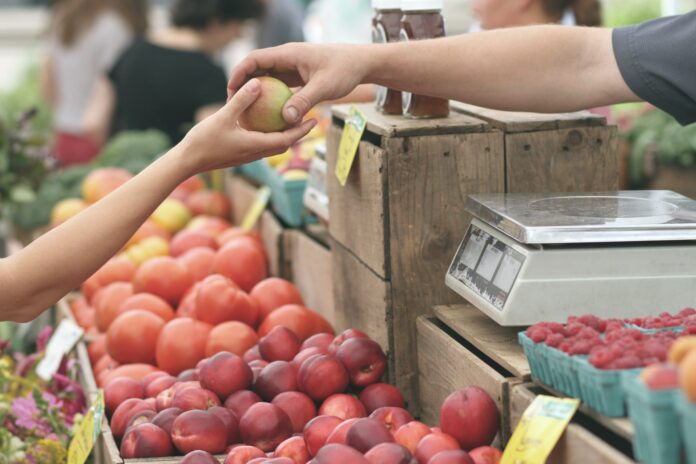 A special "Fall Market" will conclude the farmers market season when the Cedar Rapids Downtown Farmers Market welcomes 120 vendors on Saturday.
"We extended our market season this year after many shoppers and vendors requested a fall market," said Maddix Stovie, Cedar Rapids Metro Economic Alliance Events Planner, in a statement. "Now's the time to pick up a pumpkin and load up on your fall favorites like caramel apples, cider, and gourds. Come support our local small businesses one more time this market season."
The farmers market will take place from 7:30 a.m.-noon Saturday. Quaker Oats, the day sponsor, will sell $10 grab bags contained $35 worth of Quaker Oats' valued products.
Downtown will also host the Crunch Berry Run, sponsored by The Quaker Oats Company. Beginning at 9 a.m. and ending on the Second Avenue bridge, participants will be covered in environmentally-friendly colored powder as they complete the route. The run acts as a fundraiser for Murals & More, an organization that supports public art in Cedar Rapids.
The weekend's farmers market asks all attendees to follow mandatory health and safety guidelines. Social distancing and masks are encouraged for vendors and attendees.