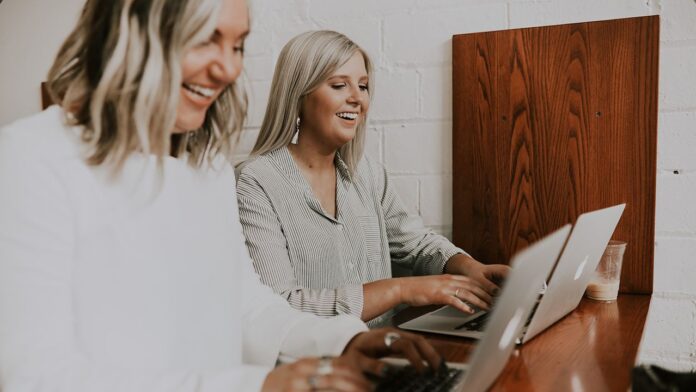 Owning and operating a family business can be extremely rewarding. The flexibility of running your own business, and the ability to do so with those closest to you, are advantages you simply cannot get in other jobs.
There is no doubt that running a family business can be one of the most fulfilling occupations in existence. Nevertheless, it is also no secret that getting your business up and running and growing it can be a lot of hard work. Further, you must meet many legal requirements to better ensure the success and growth of your business moving forward. In fact, failure to follow the correct processes as you begin can derail any progress you do make and result in serious repercussions in the future.
Here are five common pitfalls of running a family business.
Pitfall #1: Not having a clear understanding of what you want your business to look like and how it will operate
If you are in the early stages of planning your family business, congratulations are in order. Working toward the start of your business is exciting. However, don't underestimate the power and effectiveness of proper and detailed planning before you get too far down the line.
Many new business owners will be so eager that they dive in too quickly and take on more than they can handle. Don't forget to ask yourself the hard questions to better understand what your business will need to be successful.
Examples of questions and topics you may want to consider to help you get started include:
How will the business be structured?

How will the business be funded?

Which family members will have an ownership interest in the business?

Who will have a management role in the business, and how will management be structured?

What processes will be adopted to govern potential changes in ownership or sale of the business?

What are the overarching goals for the business entity?
This may seem like a lot of information to think about at the outset. However, there are likely countless other scenarios, questions and factors you may want to take into consideration as you get started.
Failure to have a clearly defined understanding of your business and its goals from the start can lead to potential confusion and disputes in the future.
Pitfall #2: Failure to set up a legal business entity
Some businesses are so eager to launch that they simply open the doors and get started right away. While this can be tempting, setting up a formal business entity is often recommended before starting business operations or opening the doors.
Two common business entity types that you may consider forming for your family business are limited liability companies (LLCs) and corporations.
Setting up a legal business entity that is separate from you in your individual capacity can provide benefits for your business. Two of the most common benefits include certain tax advantages and personal liability protection for you and other owners of the family business.
The type of entity you choose for your family business will depend on various factors, including tax and legal. Thus, you should seek a tax professional's input as a part of the decision on the type of business.
Pitfall #3: Mixing personal family finances and finances of the business
One of the worst mistakes you can make for your family business is commingling funds. This happens when you mix your family's personal finances with the finances of the business entity itself. While this may not seem like a big deal, doing so can get your business, and its owners, into hot water.
As you get started, open a separate bank account specifically for the business. Then, make sure to make all business transactions only through your business account.
Pitfall #4: Not obtaining insurance coverage for your family business
Business insurance is a great way to better protect your business, its assets and its employees from potential harm and liability in the future. Examples of insurance you may need to obtain for your business include general business liability, workers' compensation and malpractice insurance.
Depending on the rules and regulations for your particular type of business, you may not be required to have all, or any, of these types of insurance. Nevertheless, having coverage helps protect against the unexpected, which can greatly benefit the long run.
Pitfall #5: Failure to consult with legal counsel
Lastly, one of the most common pitfalls many family businesses make is failing to consult with competent legal counsel. Your family business is precious to you, and you want it to succeed. However, having a trusted attorney in your corner can provide you with valuable advice and representation. Further, the attorney can guide you through complex legal processes that come along with starting and running your business.
Setting up a family business can be hard work, but it doesn't have to be. Make sure to have the assistance of a business attorney from the outset. That way, you can better ensure that you meet all the necessary legal requirements for your family business. 
Jonathan Schmidt is the principal attorney with 303 Legal, P.C. He practices in the areas of business and litigation. He can be contacted at jonathan@303.legal or www.303.legal.