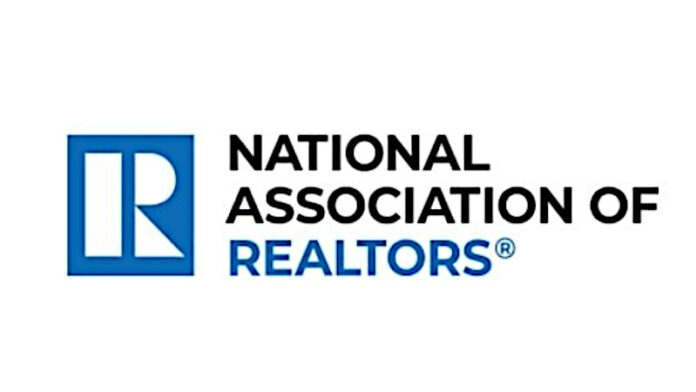 Existing home sales reversed a 12-month slide in February, registering the largest monthly percentage increase since July 2020, according to the National Association of Realtors.
Month-over-month sales rose in all four major U.S. regions. All regions posted year-over-year declines.
In the Midwest, existing home sales grew 13.5% from the previous month to an annual rate of 1.09 million in February, declining 18.7% from one year ago. The median price in the Midwest for purchasing a home was $261,200, up 5.0% from February 2022. It remains the cheapest region to purchase a home in. 
Iowa ranked the eighth cheapest state to purchase a single family home in a March report from StorageCafe. Midwestern states had a higher cost of building a new home than purchasing an existing home, which was not the case for most other regions. 
Total existing home sales — including single-family homes, townhomes, condominiums and co-ops — across the U.S. vaulted 14.5% from January to a seasonally adjusted annual rate of 4.58 million in February. Year-over-year, sales fell 22.6%, down from 5.92 million in February 2022.
"Conscious of changing mortgage rates, home buyers are taking advantage of any rate declines," said Lawrence Yun, National Association of Realtors chief economist, in a news release. "Moreover, we're seeing stronger sales gains in areas where home prices are decreasing and the local economies are adding jobs."
Total housing inventory registered at the end of February was 980,000 units, identical to January and up 15.3% from one year ago (850,000). Unsold inventory sits at a 2.6 month supply at the current sales pace, down 10.3% from January, but up from 1.7 months in February 2022.
"Inventory levels are still at historic lows," Mr. Yun said in the release. "Consequently, multiple offers are returning on a good number of properties."
The median existing home price for all housing types in January was $363,000, a decline of 0.2% from February 2022 at $363,700, as prices climbed in the Midwest and South yet waned in the Northeast and West. This ends a streak of 131 consecutive months of year-over-year increases, the longest on record.
Properties typically remained on the market for 34 days in February, up from 33 days in January and 18 days in February 2022. Fifty-seven percent of homes sold in February were on the market for less than a month.
First-time buyers were responsible for 27% of sales in February, down from 31% in January and 29% in February 2022. NAR's 2022 Profile of Home Buyers and Sellers, released in November 2022, found that the annual share of first-time buyers was 26%, the lowest since NAR began tracking the data. 
All cash sales accounted for 28% of transactions in February, down from 29% in January, but up from 25% in February 2022.
Individual investors or second-home buyers, who make up many cash sales, purchased 18% of homes in February, up from 16% in January, but down from 19% in February 2022.