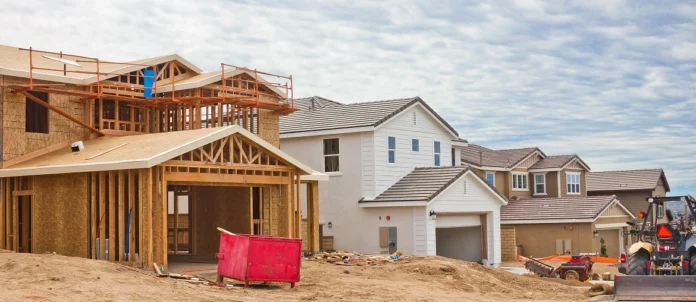 It is cheaper to purchase a house in Iowa than to build a new one, according to a new report from StorageCafe. 
The report shows the average cost of building a house, including land and construction costs, in the state is $460,000. The median single family home listing price in Iowa is $299,000. Iowa is tied for the eighth lowest cost in the U.S. to purchase a house with Oklahoma and Michigan. 
Midwestern states had a higher cost of building a new home than purchasing an existing home, which was not the case for most other regions. In the Midwest, the cost of buying an existing house is $64,000 to $178,000 less than building one. It is one of the most cost-effective areas to buy a home, according to the report. 
Iowa is in the middle of the country when it comes to building costs on new homes. It is $39,000 more expensive than the national average to build a home. The state is the 23rd most expensive one to build a new house in, with many Midwestern and South Atlantic states below it. 
In December 2022, the National Association of Home Builders (NAHB) reported that builder confidence declined every month in 2022. High mortgage rates, elevated construction costs, inflation rats, and consumer demand due to deteriorating affordability lowered builder sentiment across the year. 
In a March 2023 report, NAHB found 60.8% of the average home sale price consisted of construction costs in 2022. It was slightly lower than 2019, but was only the fourth time since 1998 that construction costs were over 60% of the total price of a home.